From advent calendars for pets to great value stocking fillers for animal lovers! Help raise money to help animals who have been rescued from cruelty, neglect and abandonment while treating loved ones to seasonal gifts.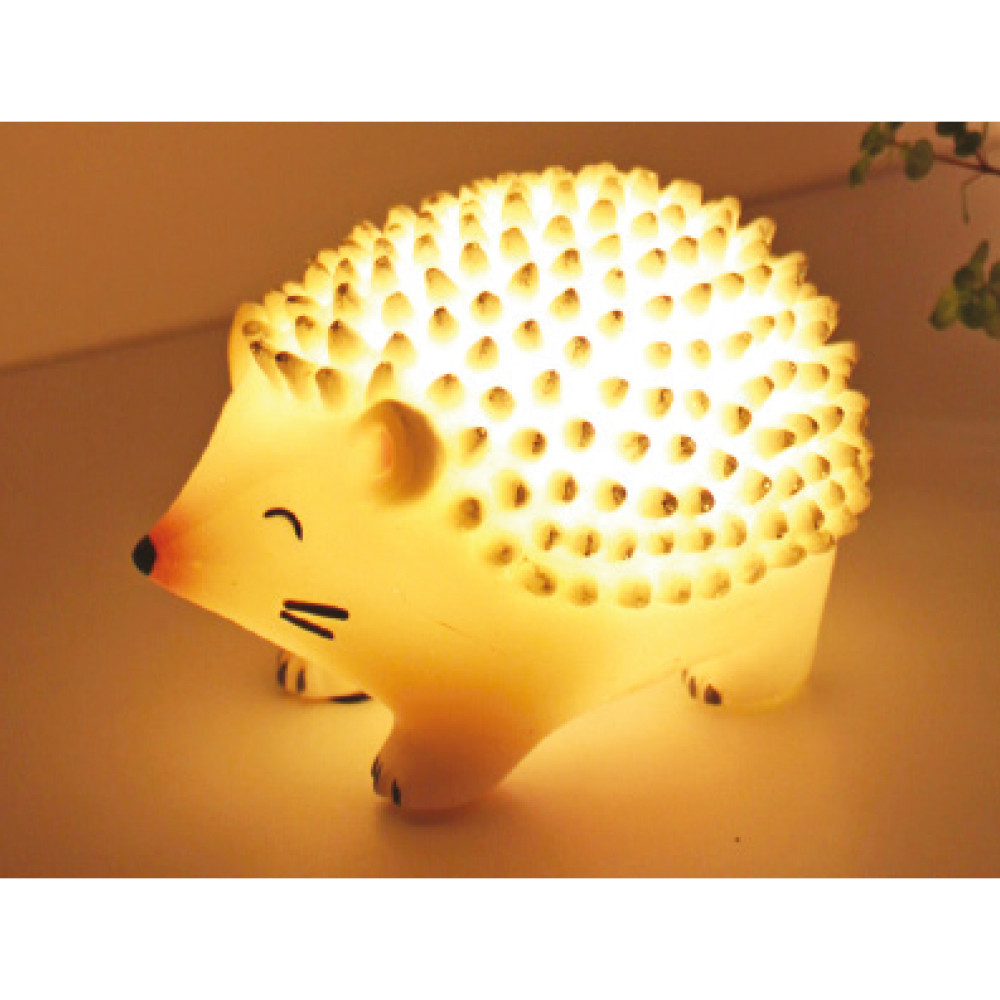 Shed a little light at Christmas AND help the RSPCA
RSPCA gift tips to find you find the paw-fect present while helping animals this Christmas
The season of giving is just around the corner; and we're here to help you find the paw-fect gifts!
Kind on the pocket and kind for animals, by shopping with the RSPCA you can treat your family, friends and pets to great value gifts while also supporting the charity's vital work of rescuing and rehabilitating animals in desperate need.
Browse our Christmas catalogue or check out our online shop to find a range of animal-themed cards, crackers, wrapping paper and a huge selection of gifts for everyone this festive season.
Here are our top gifts for animal lovers - and pets!
Top gifts for dogs!
Advent For Your Dog - Countdown to Christmas with your pooch using this fun advent calendar. Price £6.50
Rod Reindeer Rope Dog Toy - Multi-textured and durable with a roped neck and squeaker for a fun game of tug! Price: £9.99
Tartan Throw - After all the festivities, snuggle up with this cheery throw on a cosy night in with your canine companion. 100% polyester. Machine washable. Size: 120 x 150cm. Price: £4.99
Brain Games for Dogs - Created for dog owners to develop calmness, confidence and connection with their dog, this beautifully illustrated pack of 52 activity cards has a booklet with guidance for each activity. £19.99
Soft corduroy dog or cat bed - A lovely new bed for Christmas? This oh so cosy and smart burgundy bed is perfect for your four legged friend, with recycled filling and non-slip base. Available in small or medium size. From £18.99
Top gifts for cats!
Foot of Festive Cat Balls - Seven balls, including crinkle balls, bells, mini tennis ball and pom poms for plenty of playtime fun for your cat this Christmas. Price: £4.99
Christmas Dinner Cat Stocking - Tasty, festive cat treats for the Christmas countdown. Price: £7.00
Catnip trout -Catnip stuffed fish made from soft plush, perfect for kicking and pouncing. Price: £6.99
Top gifts for animal lovers!
Hedgehog socks in a box – Two pairs of soft bamboo-rich socks with hedgehog design, and beautifully presented in a gift box. A grown-up stocking filler. Price: £12.99
Mini LED Hedgehog Lamp - Ideal as a nightlight or desk companion, this cute hedgehog is a suitable gift for anyone, young or old. Includes batteries and USB charging cable. £15.99.
Winter Animals Felt Kit -Easy sewing kit containing all you need to make three furry felt friends. Height: 120mm. Price: £4.99
Christmas cards and luxury gift wrap - Beautiful selection of fully recyclable RSPCA branded Christmas cards, and packs of high quality wrapping paper sheets. From £5.99
2023 Calendars and Diaries - Show your support for the RSPCA with these handy calendars, full of lovely images of rescued animals. From £5.99.
Christmas Delivery Jigsaw - One of many jigsaw puzzles available through the RSPCA shop, this quality 1,000 piece jigsaw featuring a colourful Christmas scene as curious cats watch Santa flying by! Price: £13.99.
Crab Multi Tool - A mini creative crustacean to lend a helping claw. Sturdy beechwood crab with stainless steel appendages including mini scissors, bottle opener, flat head screwdriver, can opener, mini knife, and rope saw. Price: £19.99
Felt Christmas wreath making craft kit - Easy to make Christmas wreath kit, comes with wooden hoop, felt pieces, ribbons and embellishments. A perfect stocking filler. Price: £9.99
Charity gifts - Buying an RSPCA charity gift is a fantastic way to support vital work helping animals get the care they need. Simply select your choice of gift for the animal lover in your life and they will be sent a beautiful printed card and envelope, left blank inside for you to write your own message. All cards explain inside how your gift could help with animal welfare. Price from £10 - £100.
For food and drink fans!
Vegan-a-licious Chocolate Hamper - Bursting with vegan chocolate treats, handcrafted in the UK. 100g Bars: Raspberry Crisp Dark Chocolate, 70% Dark Chocolate, Oat Milk Pecan Pie and Oat Milk Orange Crunch, 35g bars: Oat Milk Orange Crunch, Oat Milk and Oat Milk Sea Salt & Caramel Oat Milk, Dark Mint Hot Choc Shots. Price: £25.00.
Fabulous Festive Cracker - Four Christmas Day essentials in a cracker shaped gift box. Contains: 113g Magical Mulled Wine Jam, 105g Christmas Party Pickle, 110g Cranberry Sauce and 113g Winter Warming Marmalade. Suitable for vegetarians. Price: £11.99
Sari Wrapped Spice Tin -The curry making options are endless with the nine spices in this Great Taste Award winning spice tin. Price: £32.99
For garden and wildlife lovers!
Bring the Wild Into Your Garden book - Encourage wildlife into your garden with this stunning guide with photography throughout. With practical projects and tips for gardens big and small, help local biodiversity and benefit native species. Learn how to choose the best type of bird feeder and seed, build natural habitats for insects, make sugaring recipes to attract butterflies and select pollinator plants for bees in every season. Hardback. 141 pages. 176 x 196mm. Price: £12.99
Frogs on lilypad bird feeder - A charming bird feeder/bath featuring friendly frogs. Price: £19.99
Wildlife Christmas crackers with flower seeds- Six crackers featuring wildlife illustrations, each cracker contains a pack of flower seeds (Nigella, Oxeye Daisy and Poppy), hats, and mottos. Price £15.99.
View our catalogue online or visit the online shop to see all of the gifts we have available this Christmas. Or why not become a sponsor or make a donation to celebrate this festive season?