Kilmersdon Gardeners Monthly Meeting : This month growing and cultivating unusual herbs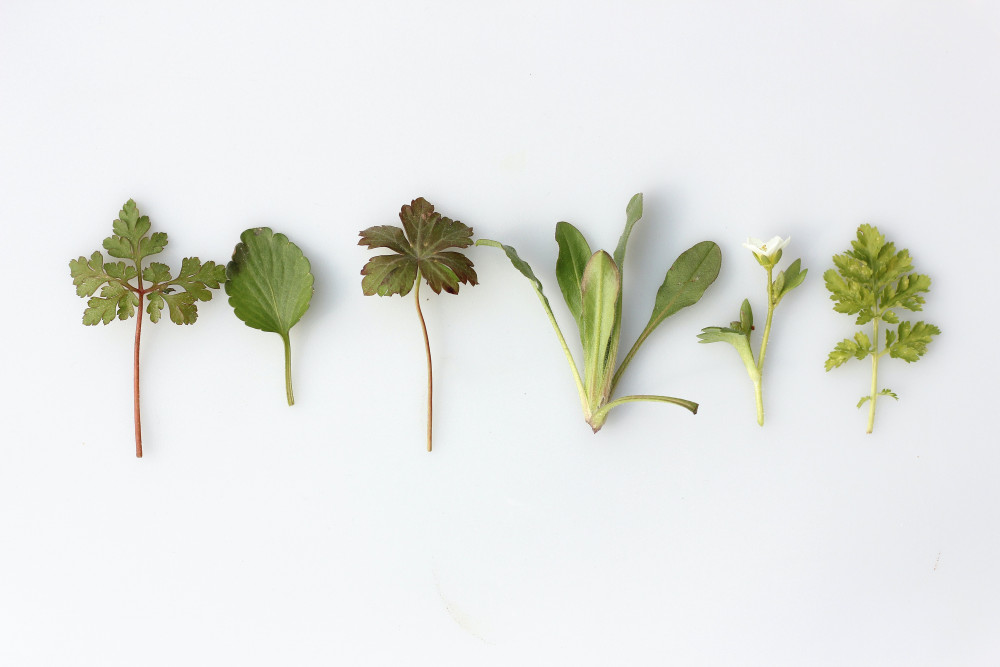 Photo by Angèle Kamp on Unsplash
Wednesday 10th August Kilmersdon Gardeners at Kilmersdon Village Hall BA3 5TD welcomes Carrie Packenham who will be talking to us on The Cultivation and Growing of Unusual Herbs,
All visitors are welcome, doors open at 7.15pm.
Our meetings are on the second Wednesday of each month, everyone is welcome, the club is not only for Kilmersdon residents but for those in the area too.
Looking forward to meeting you.