Kilmersdon Gardeners Monthly Meeting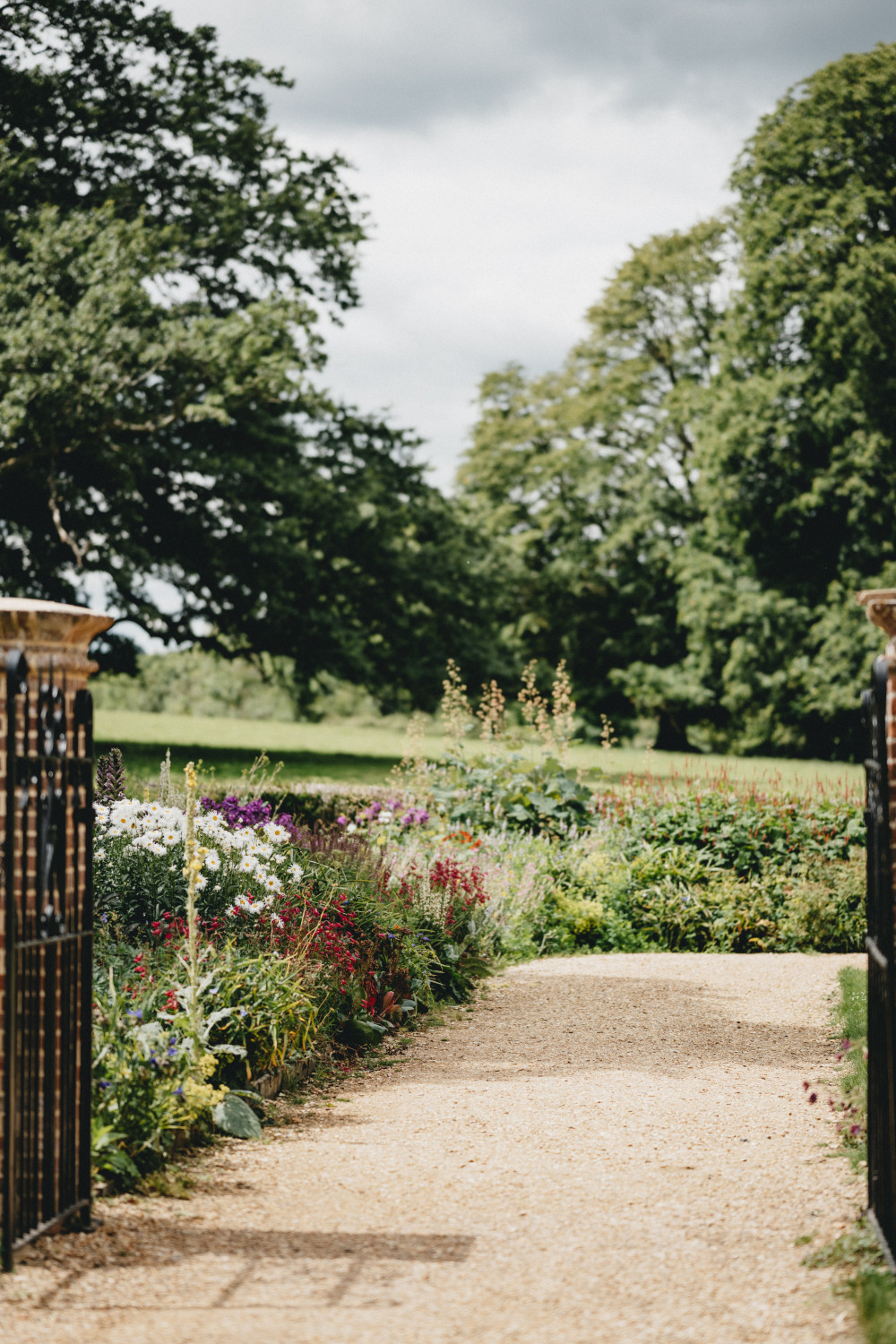 Photo by Annie Spratt on Unsplash
Kilmersdon Gardeners Meeting
Our forthcoming meeting is booked for Wednesday 12th October in Kilmersdon Village Hall, BA3 5TD.
The speaker this month is Sally Morgan who will be talking about 'The Climate Change Garden'. Sally says, 'The long predicted greater extremes of weather caused by climate change are well and truly upon us and our gardens are suffering, our gardening practices need to catch up'.
Visitors and members warmly welcomed, pop along to the village hall in Kilmersdon in time for the start of the meeting at 7.30pm. There will be a raffle as well as teas and biscuits served, visitor's refreshments are included in the admission.