A number of Covid-19 vaccination centres in Bath and North East Somerset, including Bath Racecourse, to close over the coming weeks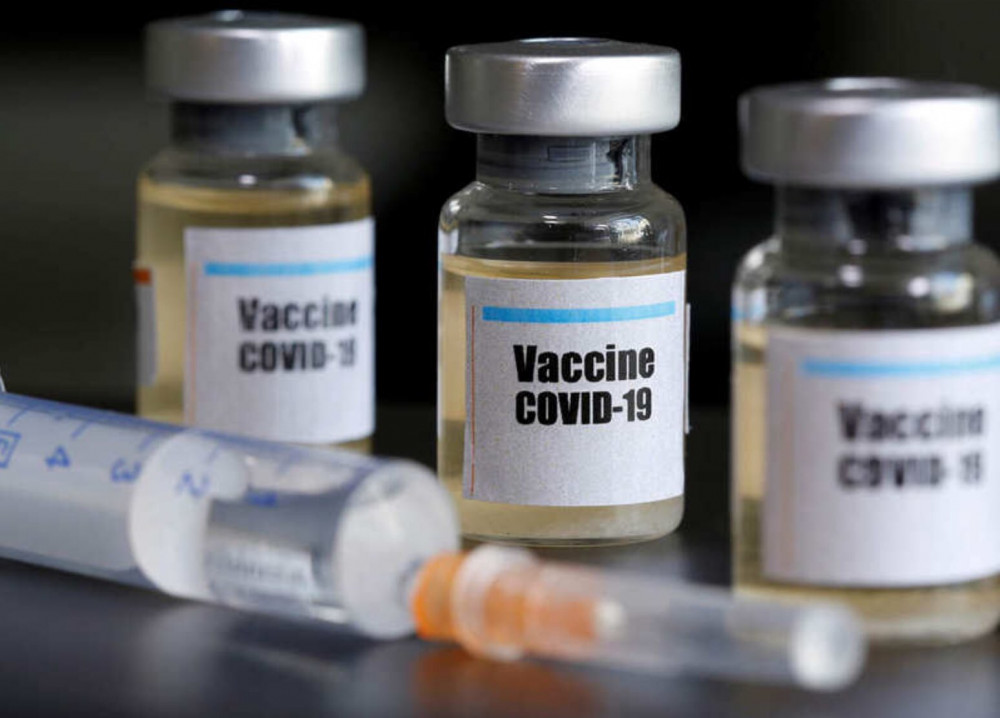 The centres have been offering Covid boosters
This planned move comes as local demand for vaccination begins to reduce, and staff based in the centres move to other areas of the local health and care system.
Over the past two years, dozens of venues across the region have helped hundreds of thousands of people get protected against Covid-19. Some of the vaccination sites, such as the Corn Exchange in Devizes, Ramsbury Surgery and the Nadder Centre in Tisbury, will only close temporarily, while others, including Bath Racecourse, will be fully decommissioned.
Access to Covid-19 vaccines will continue to be available across the region, with teams setting up base in a wide range of community venues and ready to return to full capacity, should further vaccinations be required.
Gill May, Chief Nurse, Bath and North East Somerset, Swindon and Wiltshire Integrated Care Board, said: "Our mission to protect our communities against Covid19 has seen our teams give out more than 2,500,000 vaccines, with around 340,000 of that total happening in the last 12 weeks alone.
"This incredible achievement means the majority of people in our region have a good immunity to Covid-19, which is helping to keep positive cases low and any illness less severe than before.
"What's more, as we approach what is expected to be a busy winter, we must ensure that staff who had been based in vaccination centres are now in the places where they can provide the most value to local people, such as hospitals and GP practices.
"Local people should be reassured that these planned changes are in no way a sign of complacency, and we will absolutely not hesitate in standing up more vaccination centres in the future, if there is a need to do so."
Those not yet vaccinated against Covid-19, as well as any person due a booster jab, can still find their nearest vaccination venue by visiting www.nhs.uk or by calling 119. Some sites continue to accept people who have not pre-booked an appointment, with details of venues offering a walk-in service available to find via the NHS Grab a Jab portal. Older people and those who are considered v