Inspiring Care Homes: Second phase of initiative launches from Radstock-based project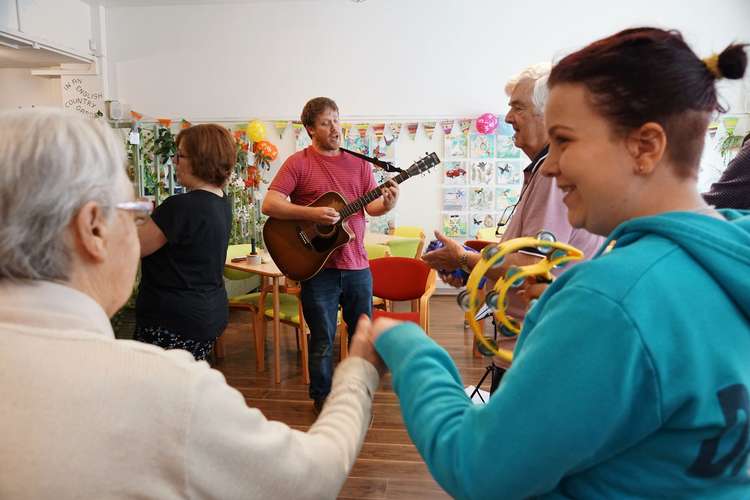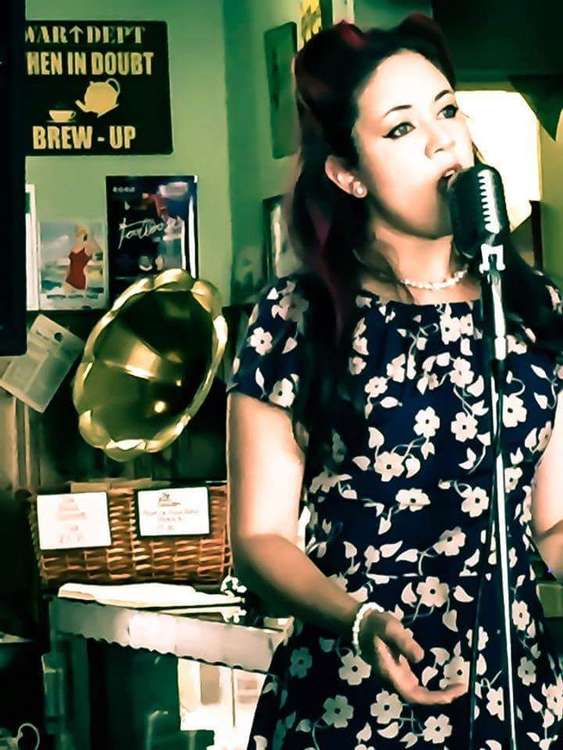 Creativity Works, an Arts and Health Charity based in Radstock is delighted to announce that it is working with Virgin Care to deliver the second phase of the Inspiring Care Homes Project. The project is funded by the Workforce Development Fund within Bath and North East Somerset, which seeks to provide support through wellbeing activities for care home staff and residents in this post pandemic period.
This phase of the project, which will run from December 2021 through till March 2022, will offer creative sessions aimed at supporting the mental and physical wellbeing of staff and residents for over 60 Care Homes based in Bath & North East Somerset, and will employ over 20 experienced socially engaged artists.
Care Home staff and residents will be able to choose from a wide range of creative activities including music, theatre, visual arts, poetry, clay/pottery, creative writing, and journaling, which will be delivered online and face-to-face with the addition of supporting downloadable resources.
Philippa Forsey, Creative Wellbeing Manager, Creativity Works said: "Everyone has been through an incredibly difficult time over the last year and the care sector has been hit particularly hard. We know first-hand how creativity can help people, at any age, enhance their quality of life. Some people say they are not creative, but our experience shows that creativity can be accessed in many ways and promote a sense of 'fun' and that sharing together is a great way for everyone to appreciate each other's creativity and ideas."
Mike Plows, Access to Services Lead – Wellbeing Service, said: "After the success of phase one, which included care home staff receiving vouchers for creative activities and being gifted a selection of special spring bulbs to plant in their grounds, this continuation of the project hopes to lift the spirits of all those involved in working within a care home setting as we move in to Winter.
We are very excited to be working with the wonderful artists which have been selected during this second phase of the initiative, which aims to deliver a wide range of cultural activities to boost wellbeing to both staff and residents."
Care homes within Bath & North East Somerset are being contacted directly and invited to sign up to the initiative. If you would like to find out what's on offer visit http://www.wellbeingcollegebanes.co.uk%0d
For further information please contact [email protected] or Philippa Forsey, Creativity Works, 1 Wells Road, Radstock, Bath BA3 3RN