Child's play in Radstock : Expect some brand new equipment in this popular park in time for spring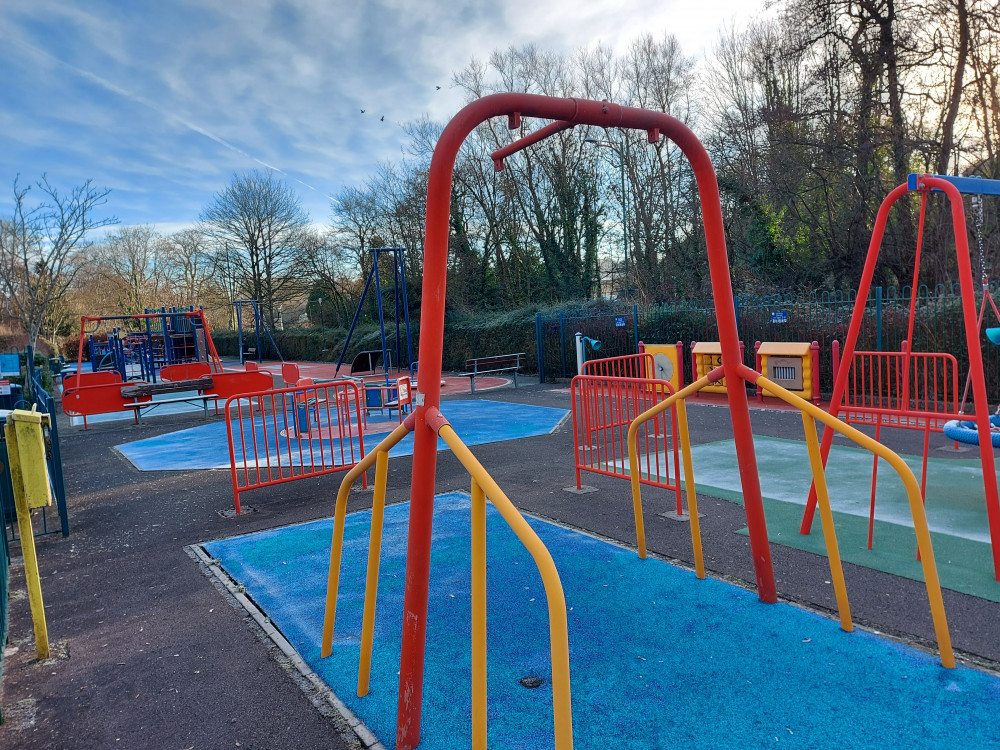 Some of the play equipment at this Radstock park is coming to the end of its safe life span
Radstock Town Council has agreed to push ahead with getting costs and hopefully ordering new pieces of play equipment for Tom Huyton park.
The park, councillors were told at their meeting October 17, is in need of a replacement zip wire and a safety net - described as needing attention - along with renovation of the junior multi play area.
Councillors were informed : " All this equipment is at end of life expectancy and whilst could be maintained are likely to fail again and incur further costs. A saving can be made though completing all the work together."
Three quotes have already been obtained for the work, but with a 12 week time frame for ordering and installing, councillors were encouraging about getting a move on.
Cllr Bruce Stearn told the meeting at the church hall: " We need this for the spring for the kids - it needs to be ready for when the weather gets better. Best case would be after Christmas, but it would be good to get it all done by Easter."
Radstock's Finance and General Purposes Committee have already earmarked funding of up to £60,000 for the work.
Councillors agreed to take a final quote and then make a decision via the committee on the best value bid.