Coleford Post Office restored after agreement reached on how to avoid sharing door with school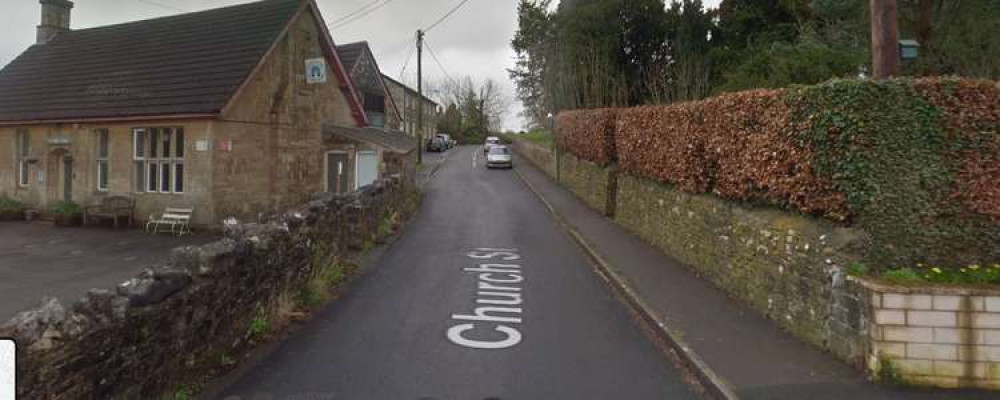 The post office will be here and opened this week. Photo Google Earth
A hosted outreach service for Coleford resumed this week after a solution was found to restore service. The outreach service has been operating from The Hub, Old School, Church Street, Coleford, Radstock, BA3 5NQ since 2018.
A Steiner school also uses the premises and there was a concern about safeguarding the youngsters with members of the public also using the premises. The outreach temporarily closed in October.
Now a solution has been agreed with the public using a completely separate entrance to reach the Post Office. Service began on Monday November 28. The opening hours are 12.30 – 3.30pm.
This service is still provided by the Postmaster for Mells. Antoinette Chitty, Post Office Area Network Provision Lead, who said: "We are pleased to be able to reinstate Hosted outreach service before the busy Christmas period."