Could Radstock get something to celebrate? The latest from the MP Jacob Rees Mogg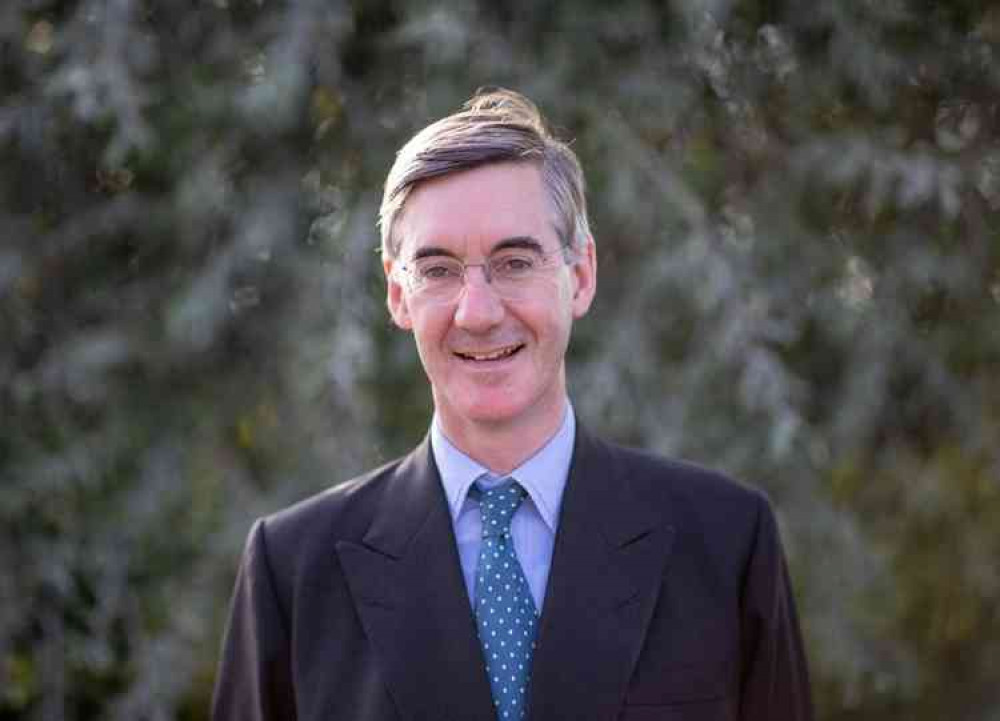 Recently, Visa wrote to let me know that it has set up a nationwide competition celebrating the hundreds of towns across the United Kingdom (UK) that help local businesses and communities to prosper.
Visa understands that there is enormous potential across the towns, where the majority of people live, work and raise their families. In every town, big brands and smaller, independent businesses run with the support of investment and the infrastructure around them.
The 'Let's Celebrate Towns' competition will highlight what makes towns special. It will emphasise how they are adapting to new challenges and are making the most of new opportunities in a "rapidly changing environment", ultimately encouraging "the adoption of best practices across the nation".
By entering into the competition, representatives of towns across the UK have the chance to appear at a national awards ceremony and these areas will be one of eight places recognised across two classes: 'Champion' and 'Rising Star'.
Visa is also offering a grant fund for all those entries that are selected. This funding will contribute to local community and sustainability initiatives as well as business and professional coaching, thus enabling towns to formulate ideas and then realise them.
This is an excellent incentive for anyone who is interested – perhaps a town council or regeneration organisation. If there is anything that I can do to support entries please do not hesitate to get in touch: www.jacobreesmogg.com / [email protected]