Do you have a brilliant idea Radstock ?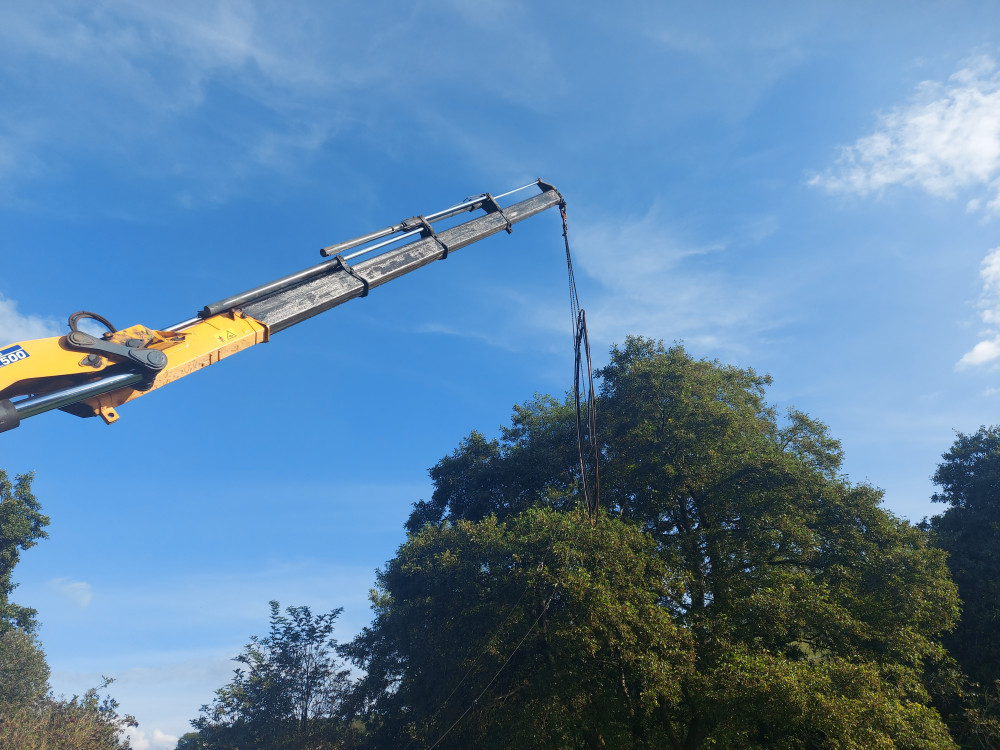 It could be just the lift your idea needs to get it up and running
To encourage active travel or support culture across the Somer Valley?
A new grant is available and your idea could be in line for £7000.
Find out more at a special session hosted at Radstock's new health Centre Hope House.
Here are the details.
"Launch Event and Ideas Lab
Come tell us about your brilliant ideas, meet partners and mentors and get support to apply.
When: Saturday 23rd September, 2 - 4pm
Where: Hope House Surgery Radstock"