Fears for impact on traffic on planning application for six homes in Radstock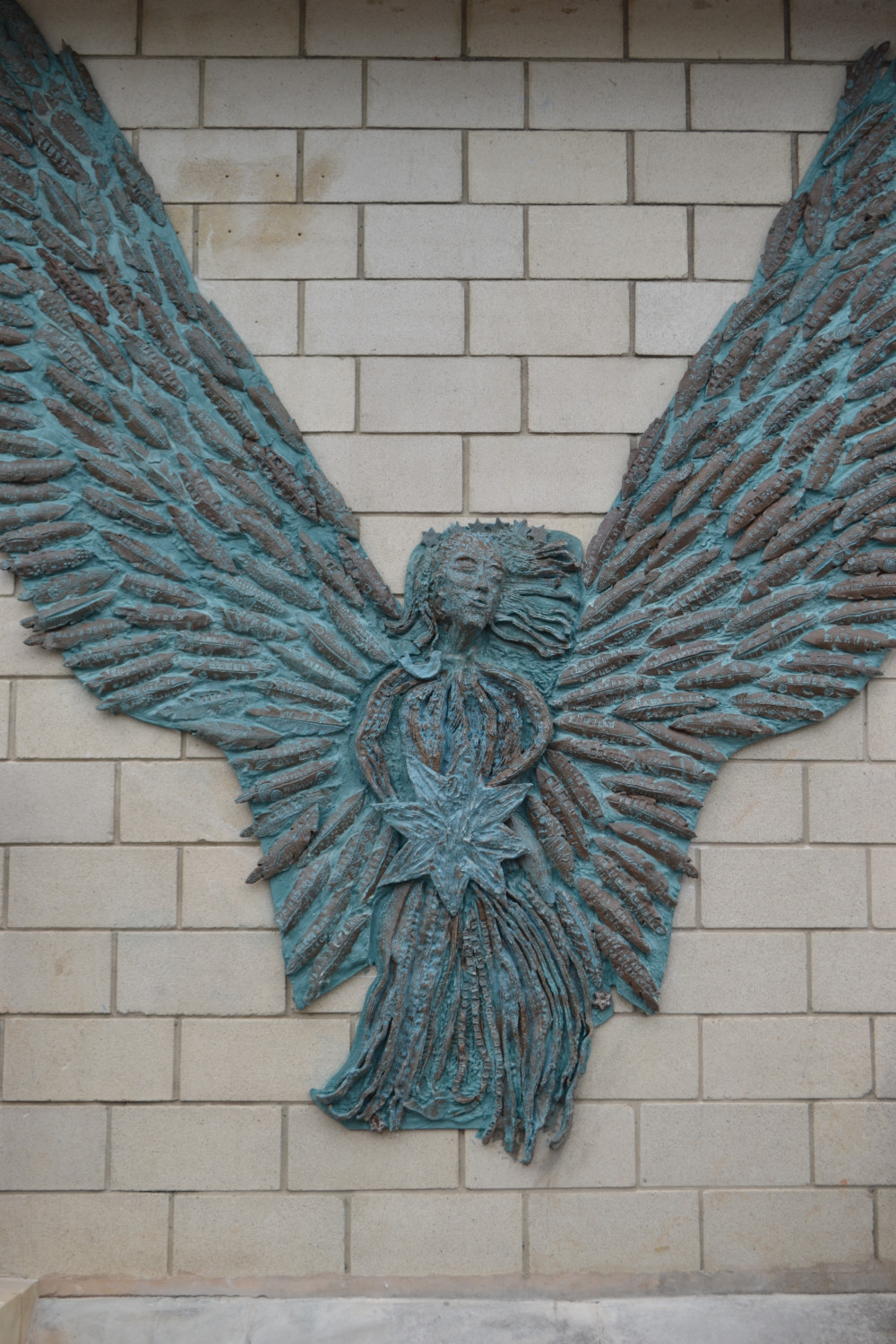 Not a dream development for Radstock. File photo
Plans to build six houses in Radstock has met with widespread opposition, primarily because of what it will mean for an already 'dangerous' junction.
The homes would be accessed onto the Frome Road via a bend on the road which is already, say residents ' an absolute nightmare'.
One comment sums up many : " Trying to pull out from our house at busy times is an absolute nightmare already, so the last thing we need is even more traffic using the road! The junction opposite the proposal is dangerous enough already, so to have to deal with cars also trying to pull out from the new houses right opposite will only make the situation worse. Then there is the environmental damage that would be caused by these houses being built. There is so much wildlife in those fields that will be affected! Green spaces in our area are becoming less and less with new buildings going up everywhere in recent years. This has to stop before they are all gone!!"
Radstock Town Council has already stated its opposition to the plans. It has formally objected for the following reasons:
The site is within the Radstock conservation area (Radstock Strategic Policy Bath & NE Somerset Council March 1999) and specifically noted as part of the special character of the area. Access to the main Frome road A362 would have potential highway safety concerns from further adding to the traffic of the road. The current site is listed as agricultural land within policy NE1 Green Infrastructure Network and policy NE2A Landscapes and the green set.
Plans are for six new three bedroomed, three storey, homes on land to the west of Providence Bungalow, on the Frome Road. 22/04390/FUL The site is currently open countryside and on the side of the valley and is sloping gradually down to the north. The total area in question is 0.27 hectares.
Public consultation on the plans ends on December 8.