Jobs in and around Radstock right now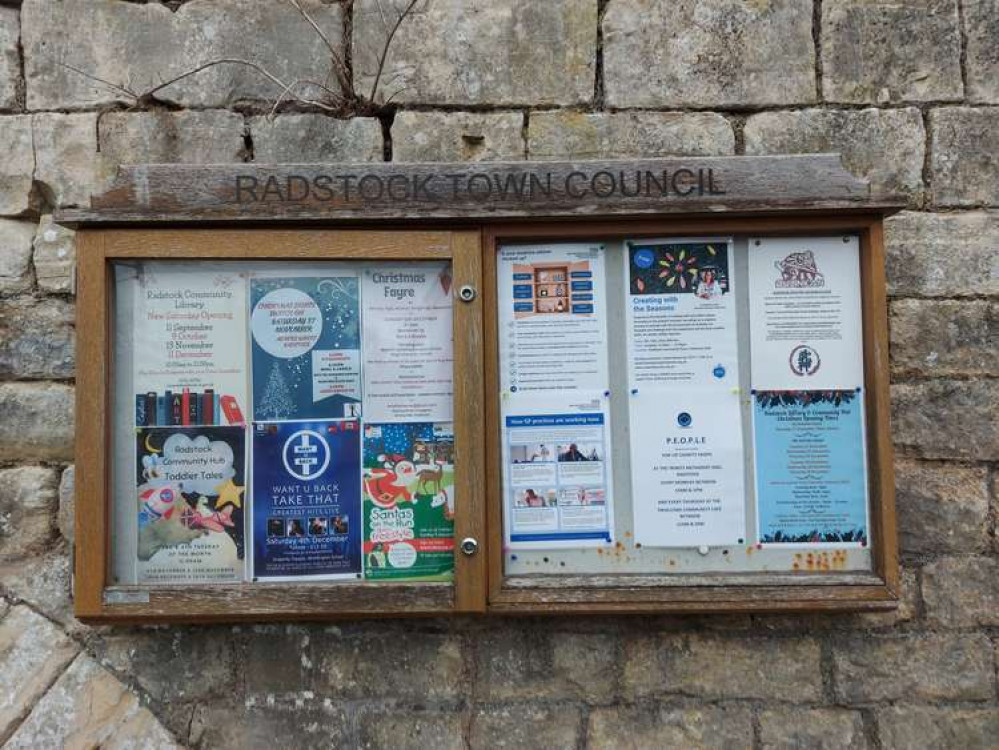 The Radstock Town Council noticeboard up in Clandown
Radstock Nub News likes to help the local community however and when possible, so if we spot jobs available, we post them here.
We also have a job listing section on the right hand side of our news site, where local employers can also post their vacancies.
Meantime, Lidl is hiring in Midsomer Norton. The supermarket has announced that it is paying the highest rates of any of the national chains.
Self employed Deliver Drivers wanted. Are you looking for a job that offers flexible working hours, with the potential for high earnings over this festive period.
They are looking for a driver who can work anything from one day a week to the full seven days. The job will require a full driving licence, your own car/van and a working semi up to date mobile device.
You will be working for Hermes collecting your parcels from Westfield trading estate and delivering around Radstock and it's surrounding areas.
Contact Konnor White - 07725851163 or Email:
[email protected]
And an advertisement for a Children's Home Deputy Manager to join a passionate and supportive team in the Radstock area. The successful candidate will be responsible for the day to day running of a home for young people with emotional behavioural difficulties aged 11 - 16 for a leading Children's Residential provider with a focus on quality and successful outcomes for the young people they care for. Salary: £32,000 - £35,000 + Bonus of up to £7350. More details and to apply click HERE :
The job is 9am - 5pm (flexible)
And an opening for a Mental Health Care Assistant / Support Worker in the area of Radstock. This role is on an ad hoc shift basis working within a mental health service in the Radstock area.
The hourly rates are between £10.75-£11.75 per hour (limited company rate).Up to full time hours available. You must have a minimum of six months experience working in the mental health sector.
More details and to apply click HERE
the Total Job site