Metro Mayor on inflation ; Up over ten per cent for the second time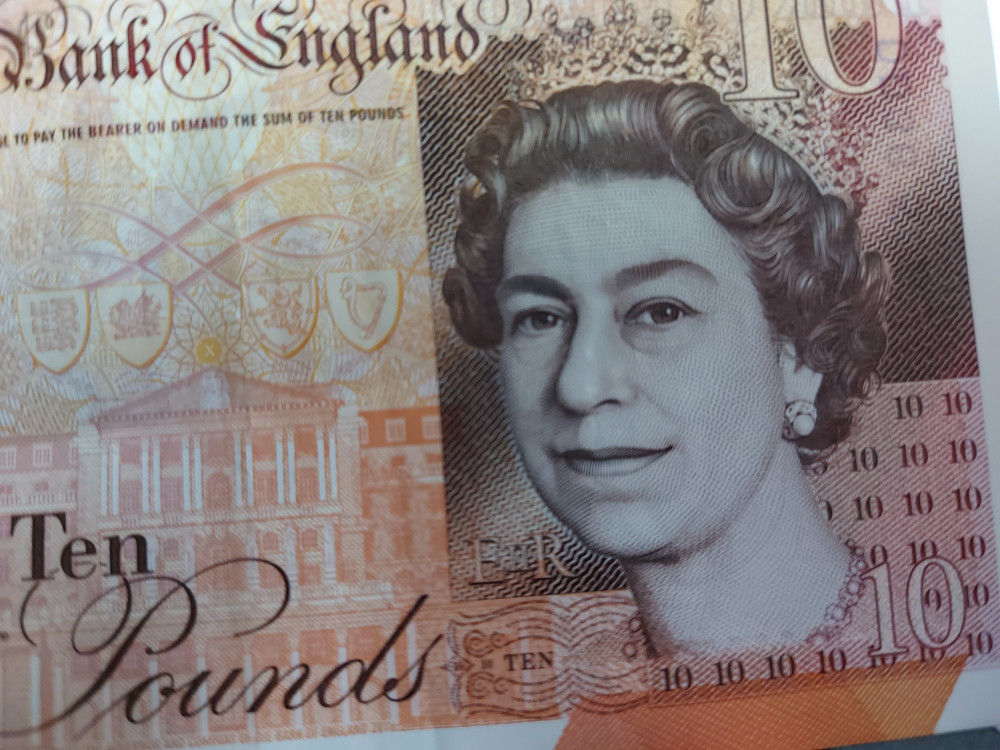 Inflation has climbed to above 10% for the second time this year as the economy reels from the effects of rising prices and the fallout from last month's disastrous so-called mini budget.
The Office for National Statistics (ONS) said inflation hit 10.1% in the 12 months to September - up from the 9.9% recorded the month before and matching the recent 40-year high seen in July.
Food prices soared by 14.6%, the fastest rate of increase in 40 years, said the ONS, while the cost of eating out and staying in hotels went up by 9.7%.
Metro Mayor Dan Norris has called on the government to get a grip, warning that every day of high inflation hits West of England families hard as well as the reducing the amount of projects his West of England Combined Authority can fund.
Mayor Norris said: "Thousands of NE Somerset residents are really worried about how they will pay their bills right now and the figures this morning will only add to those concerns. This is a Tory crisis, made in Downing Street and paid for by ordinary, hard-working West of England residents. Each day inflation rises it also reduces my spending power meaning we have less for transport, less for skills and less to tackle the climate emergency. It's like throwing pound notes on the fire. West of England people are working tremendously hard to rise to the challenges of our time using their skills and expertise but they need a competent Government."