Nature recovery projects agreed for Radstock, Westfield and Midsomer Norton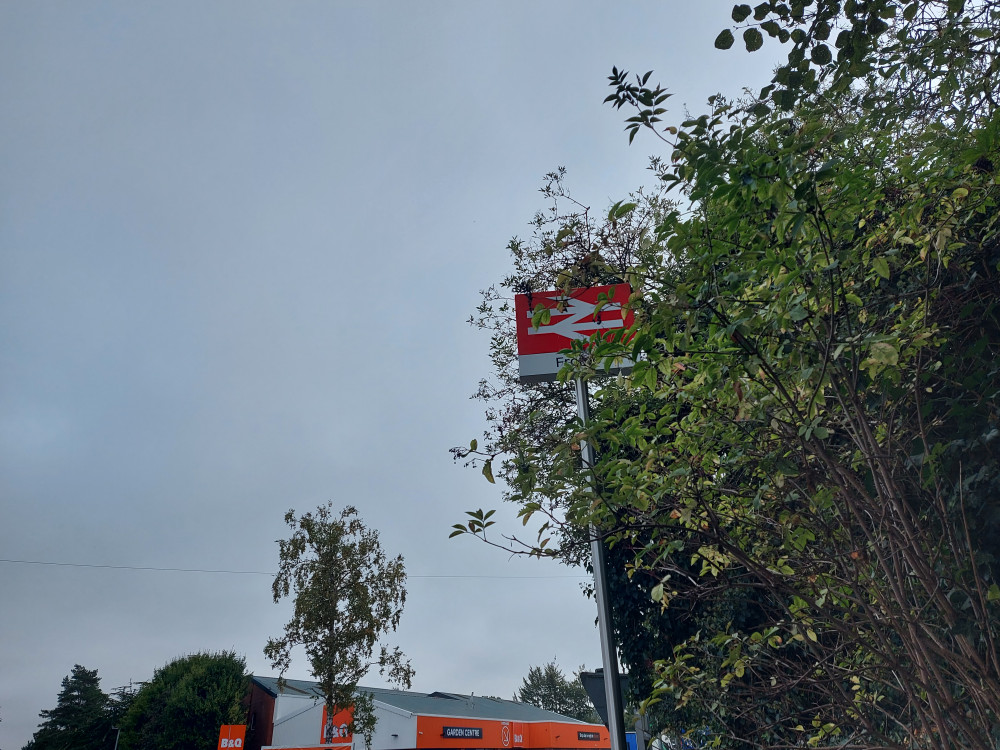 Plans also include a new nature reserve in the Frome Valley
The West of England Combined Authority met today (23 September) to vote through key measures to tackle the climate and ecological emergency.
113 acres of new woodland in NE Somerset and 50,000 new trees will be planted in the Forest of Avon. There is cash to turbo charge local wind turbines.
A suspended floating plant system to help fish and rare eels will be created at the new Capricorn Quay.
Nature recovery projects were agreed for Radstock, Westfield and Midsomer Norton, as well as over £1.1 million to create a new nature reserve in the Frome Valley. Plus there is £5 million more for retrofitting.
The committee heard how real progress had been made on implementing the steps set out in the West of England's Climate Plan voted through at the committee's April meeting, with the launch of the Mayor's Bee Bold Awards and a Bee Bold Pollinator Fund, as well as plans to deliver 14 cycling and walking schemes by 2023, singled out for particular mention. But the Mayor warned there is still much more urgent work to do.
Metro Mayor Dan Norris said: "The climate emergency is the number one challenge of our time. Trees, bees, turbocharging turbines and retrofitting homes - this is the power of politics in action. And it's absolutely vital if we are going to reach our very ambitious net-zero targets."