New data shows why South West consumers still prefer using cash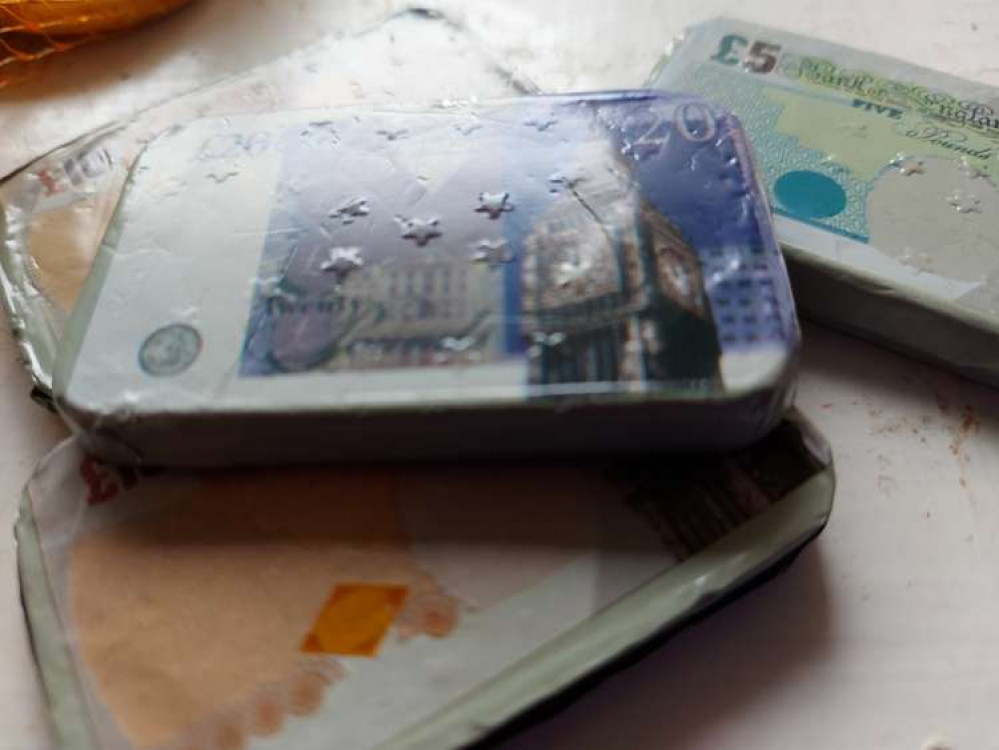 Cash is still king in the South West
New data shows where and why residents of the South West plan to return to cash post lockdown – with 51% planning to use cash more or the same in future
· Cash more likely to be used for parking, taxis and in and cafes and restaurants than in the rest of the UK and least likely to be used in hairdressers
· South West consumers want cash to be protected with 83% agreeing they have, or should have, a legal right to pay in cash when shopping compared with 80% of Brits elsewhere.
Fifty three per cent of consumers polled in the South West say they simply find cash more convenient, compared to 48 per cent nationally.
New research released today (Wednesday, 24th November), by Coinstar, shows where and why South West consumers intend to use cash in the future. Despite us all using cash less in the pandemic, more than half of those in the South West expressed the desire to use cash more or the same in the future, citing budgeting (24%) and increased security (20%) as the main reasons after convenience (53%) and habit (35%). Only twelve per cent reported that they prefer cash because they struggle to use or distrust cards or online payments significantly lower than the 17% reported nationally.
Commenting on the research, Paul Ogle, Managing Director, Coinstar UK & Ireland said: "Cash is an important lifeline for many, and this new data shows how true this is for consumers in the South West. It was particularly interesting to see that residents of the South West plan to use cash more or the same in future."
The survey results also revealed where cash most likely remains king, with the top places for paying by cash being parking (53%), corner shops (47%) and taxis (40%). The use of cash to pay for parking was significantly higher than the national average, which sits at 45%. Corner shops and cafes and restaurants were the places where those in South West found they were most likely to have their cash refused (34% and 39% respectively), but were less likely to experience it when paying for parking, taxis, hairdressers and in pubs than the rest of the UK. When it comes to accessing cash, the survey also found 29% of South West respondents cited bank branch closures as the main reason why they struggled to access cash - higher than anywhere else in the UK. The reasons why those in the South West might stash cash could be down to over seven in ten (77%) agreeing that it is good to have in times of crisis. Other reasons cited for why cash is important were in case of problems with bank cards (52%), to pay for taxis (48%), in case of technical issues with the bank (31%) and to pay tradespeople (25%). Whilst 32% of those surveyed nationally reported having cash refused by a retailer during the pandemic, in the South West this was lower at 27%. When they experienced having cash refused,63% used another payment method compared to 51% nationally - only 2% insisted on a right to use cash compared to 17% nationally. Looking ahead, support for keeping cash is strong with 83% of those in the South West believing they have – or should have – a right to pay in shops with cash. 82% support a right to pay in cash in any transaction – a stronger view compared to a national response of 78%. A massive 78% oppose the idea of getting rid of all coins.