Next Radstock Town Council meeting will approve local warm space and update on Haydon Batch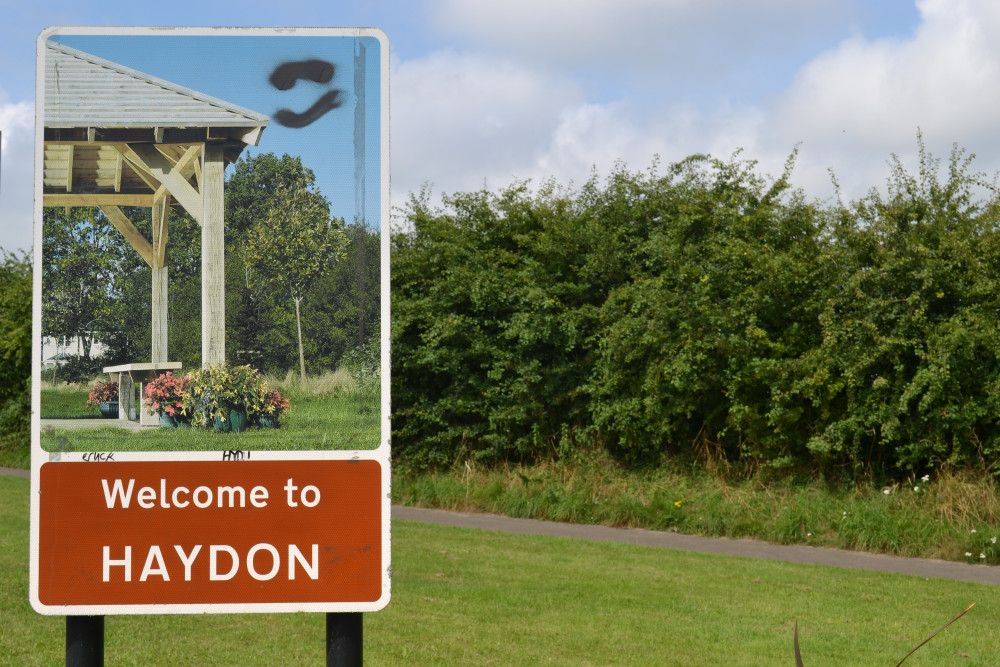 Work could start here within months
Radstock Town Council is expected to confirm that the community hub and library will become a designated warm space for the community.
Although it is not clear what opening hours that will be or if there is any provision for weekends.
Cllr Eleanor Jackson has already reported that, even before the weather got colder, older residents were riding buses to stay warm.
At the meeting on November 21 at the church hall in the centre of Radstock, councillors will also get an update on the Haydon Batch/Somer Valley Rediscovered Green Project.
Funding has been successful and a working group has already met for a second time on November 8 when the start of the project was discussed. Potentially scrub clearance could take place during the next few months.
SVR are looking at the job descriptions for the project officer and volunteer co-ordinator to support the project over the next 3 years. The total cost of the project is set to be £110, 668 including £40,000 on a new shelter.
Other dates for the Radstock diary : Christmas Light Switch On - 26 November Senior Citizens Tea - 8 December
Full Council meeting to be held on Monday 21st November 2022 at 7pm.