Personal Injury Claims - Is There A Seed Of Doubt In Your Mind About A Possible Claim?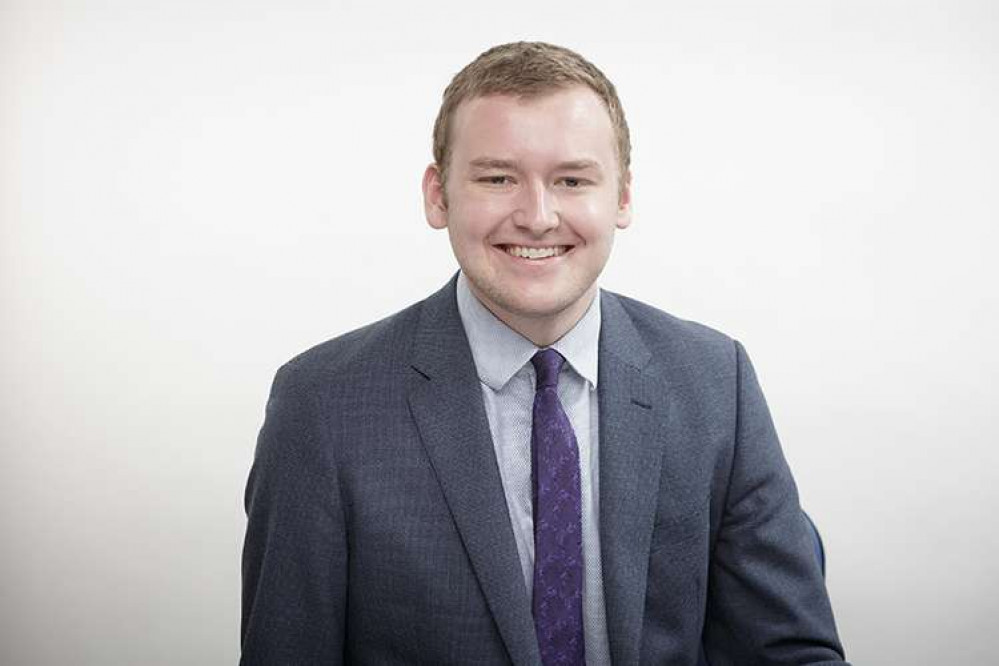 James Weller of Thatcher + Hallam
When most think of Personal Injury claims they imagine falls or car crashes, with common injuries including fractured wrists, sprained ankles and back injuries. However, in reality there is a broad range of injuries which can be claimed for. James Weller from the Personal Injury team at Thatcher + Hallam explains.
What is a personal injury claim?
A personal injury claim is a legal case you can open if you've been hurt in an accident and it was someone else's fault. It's the formal process of recovering compensation from the other party who was responsible for your injury. This compensation will usually come via their insurance company.
What can I claim for?
Many who contact Thatcher + Hallam through the free legal surgery (see below for link) are unsure whether they have a legitimate claim to make. But, when we unpack the rather long-winded legal definition of a personal injury we can see that the definition is very open ended and leaves some room for interpretation.
Just recently Thatcher + Hallam settled a food poisoning claim for a client who had been poisoned by a toxic vegetable. At face value, many would consider this a case of bad luck alone. But, the client suffered a severe case of food poisoning and illness.
So in this case, there has been an injury caused and it was not our client's fault. So where does the fault lie and how can the client be compensated?
After some investigative work, it was discovered that the seeds which grew into the toxic vegetable were part of a batch recalled by the selling company. A claim was filed, medical evidence obtained and negotiations conducted with the Defendant insurer. The Claimant received a favourable sum in an out of court settlement.
This example drives home that the definition of a personal injury may not be as rigid as people might think. If you are in doubt as to whether you have a claim for personal injury reach out to professionals, such as Thatcher + Hallam, who will able to assist you.
How we can help
At Thatcher + Hallam we ensure that you have the professional help you need to facilitate your recovery no matter the injury, from the most complex to the most obscure.
We offer a free legal surgery which can be found HERE: the T+ H site. You can either fill in our brief online form with your details and we will ensure we get back to you or alternatively you can ring us on 01761 414646 and be put through to someone who can help.