Ponies rescued from a field near Radstock are being cared for by a charity and will soon be looking for a forever home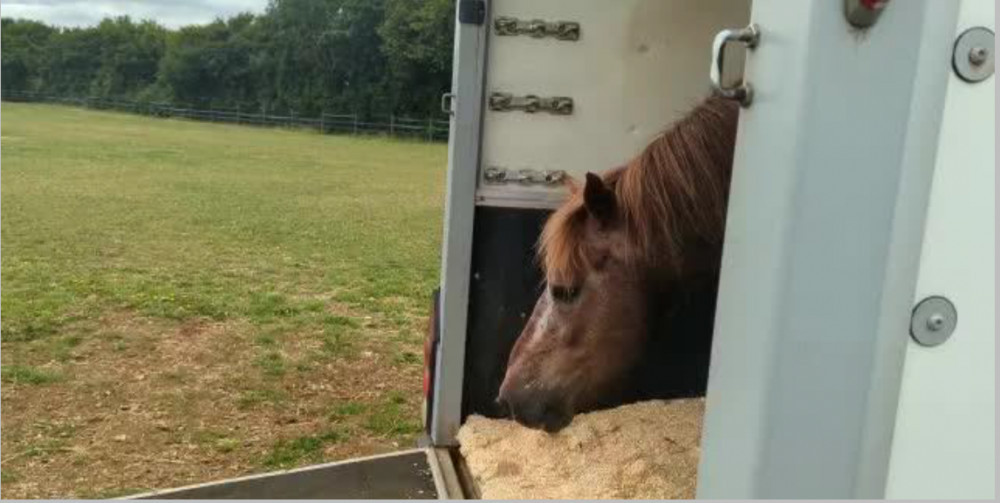 The ponies are being well cared for
Two ponies rescued from a field near Radstock are now being cared for by a charity, and are looking for a forever home.
The horses had been abandoned for two weeks in a field at Ston Easton, but were rescued by the crity with the help of police officers from the Mendip West Neighbourhood Policing Team (NPT), and the Rural Affairs Team.
A police spokesman said: "All lines of enquiry were followed to try and find the owner(s) however none have been found and they are now in the safe care of the Charity.
"They are now aptly named Barley (due to the field they were in) and Easton (due to the pair being rescued from Ston Easton village) will receive around the clock care from specialist staff and veterinarians. They will continue to receive this care and we hope they will eventually find a loving home.
"A special thank you to the farmer and his staff for their support during this time, their actions prevented what could have quite easily become life threatening circumstances."