Radstock Breakfast Briefing December 11 2019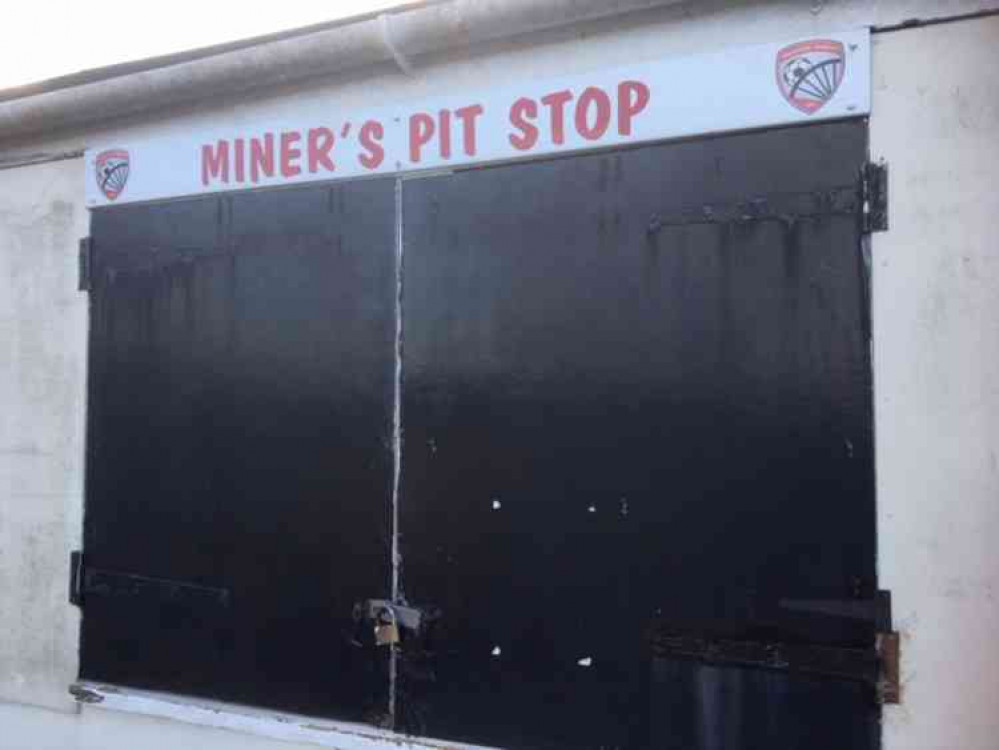 Radstock is open for business - let us know how your business is going
---
RADSTOCK BRIEFING: Wednesday December 11 2019
TODAY'S RADSTOCK Sunrise 08:04 Sunset 16:02
TODAY'S RADSTOCK WEATHER:
Winds gradually easing with a good deal of morning sunshine giving way to a cloudier and wetter afternoon. Rain will by patchy and some areas will stay dry. Cloud and rain clearing in the evening.
TODAY'S MOBILE SPEED CAMERA LOCATIONS AROUND RADSTOCK:
A367 Wells Road, Radstock (30mph)
Braysdown Lane, Peasedown St John (20 mph)
Durcott Lane, Camerton (20mph)
Waterford Park, Radstock (20mph)
A362 Frome Road, nr jct B3139/A366, Radstock (40mph) Please note that mobile enforcement may still take place at other locations within Bath and North East Somerset.
TODAY'S RADSTOCK AREA EVENTS: There is the Christmas lunch and get together for customers, staff and their families of the local company Safe & Sound Homecare which is based at Office Street in Radstock. Then on Thursday, Downside School looks forward to welcoming friends and families to their wonderful, atmospheric Christmas Carol Service and Fair. This year it will run in tandem with the Parent Conference and is the perfect opportunity to pick up some last-minute Christmas gifts and soak up the festive atmosphere. The Fair will be held in the Theatre Foyer, Quad and Old Gym – just a hop and a skip from the Conference in the Sports Hall – from 1.00pm-4.30pm. At 4.45pm the Carol Service will start in Downside Abbey Church,
FILMS ON TODAY AT THE LITTLE THEATRE IN BATH
Knives Out, 15:45, 17:30, 20:15
Showtimes for Last Christmas, 10:45, 13:00, 15:15, 20:45
La belle époque, 10:30
TODAY'S RADSTOCK SUPERMARKET OPENING TIMES: The Radco Superstore : 7am - 8pm * Note the Radco opening hours on Sundays have changed and it is open 10:30am - 5pm, with browsing only until 11am..
Jones Convenience Stores (Frome Hill) : 7am-10pm
Londis (Stoke Hill St Michael) 7:30 am - 8pm
THOUGHT FOR THE DAY:
"If everyone demanded peace
instead of another television set,
then there'd be peace.'' ~ John Lennon