Radstock Breakfast Briefing December 13 2019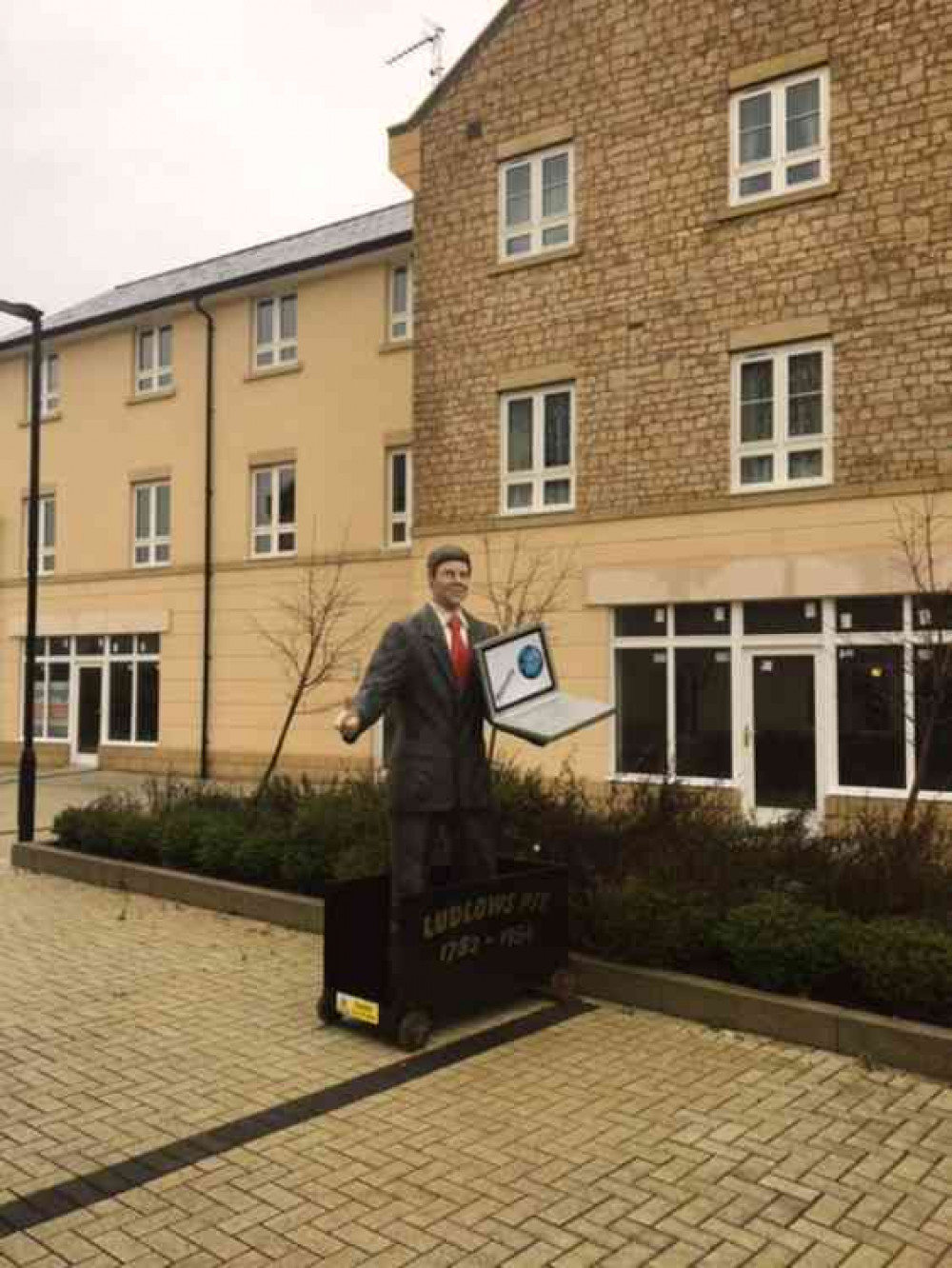 New meets old in Radstock
RADSTOCK BRIEFING: Friday December 13 2019
TODAY'S RADSTOCK Sunrise 08:06 Sunset 16:02
TODAY'S RADSTOCK WEATHER:
A partly cloudy and windy day is expected, with some sunny spells, but also a few showers crossing from the northwest at times.
TODAY'S MOBILE SPEED CAMERA LOCATIONS AROUND RADSTOCK:
A367 Wells Road, Radstock (30mph)
Braysdown Lane, Peasedown St John (20 mph)
Durcott Lane, Camerton (20mph)
Waterford Park, Radstock (20mph)
A362 Frome Road, nr jct B3139/A366, Radstock (40mph) Please note that mobile enforcement may still take place at other locations within Bath and North East Somerset.
THE WEEKEND RADSTOCK AREA EVENTS: December 14, Christmas Beer and Carols, Sat, 19:00 – 23:00, Oakhill Village Hall, Zion Hill, Oakhill, Radstock December 15 Midsomer Choral Society Christmas Concert, at 19.30 St John's Church 42 Priory Cl, Midsomer Norton, Radstock December 15, Carols in the Castle Sun, 18:00 – 20:00 Nunney Castle, Castle Street in Nunney.
FILMS ON TODAY AT THE LITTLE THEATRE IN BATH
Last Christmas, 12:00
Knives Out, 12:15, 15:00, 17:45, 20:45
Die Hard 20:30
TODAY'S RADSTOCK SUPERMARKET OPENING TIMES:
The Radco Superstore : 7am - 8pm * Note the Radco opening hours on Sundays have changed and it is open 10:30am - 5pm, with browsing only until 11am..
Jones Convenience Stores (Frome Hill) : 7am-10pm
Londis (Stoke Hill St Michael) 7:30 am - 8pm
THOUGHT FOR THE DAY:
"We are what we repeatedly do. Excellence, then, is not an act but a habit."
--Aristotle