Radstock to welcome eight foot high statues to celebrate special year in 2023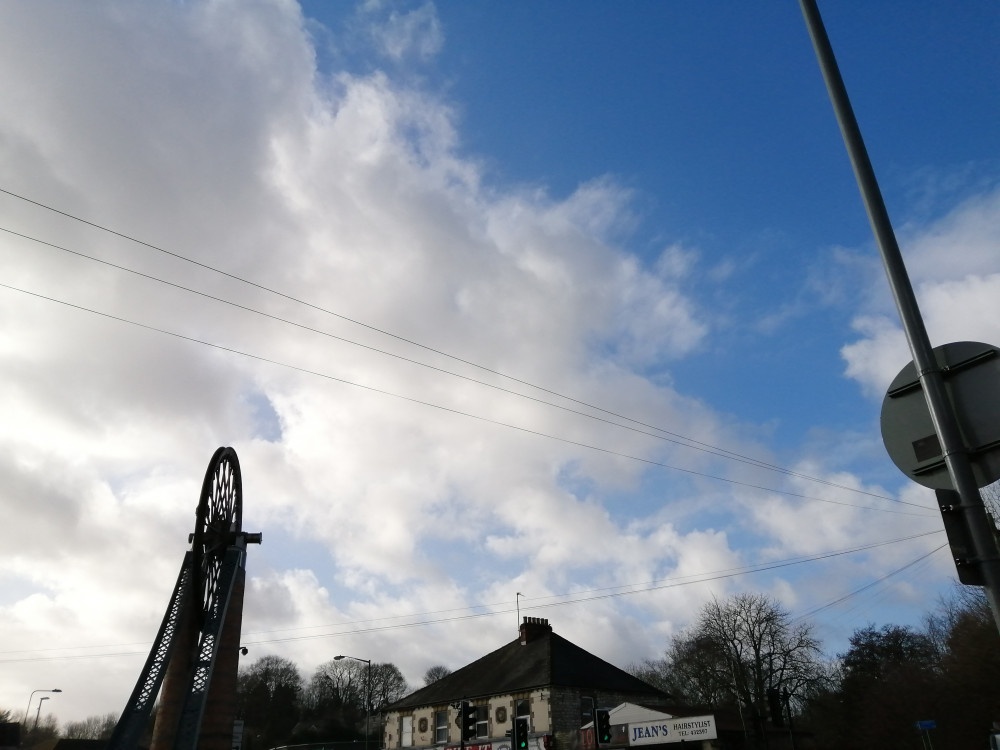 Radstock will be remembering its past
Radstock's mining heritage will be celebrated with a number of eight foot high statues of miners around the town - with one - of course - at the miners' wheel to mark a special anniversary in 2023.
The statues will be placed in key areas around the town as a mark to show fifty years since the last local coalfield closed.
The Somerset Coalfield which included Radstock, Midsomer Norton and other local towns and villages was mined from the 15th century until 1973. Coal was discovered in Radstock in 1763, and the last mines in the area, Kilmersdon and Writhlington which closed in September of that year.
You can see a BBC report of the last shift at that mine HERE
Now the heritage of the area will be widely celebrated in this big anniversary year. The statues, discussed at the most recent Radstock Town Council meeting, will also be appearing in Haydon Batch and in Clandown.
Cllr Mike Boulton appealed at that meeting for more information boards in and around Radstock explaining the mining past. He told the meeting: " You would be amazed how many people coming for a visit or passing through are still not aware of the history of this town. We need to convey to those people how important this area was, people just do not realise."
Cllr Bruce Shearn said: " There are still some people, some members of this council even, who remember when the mines were open. But they will not be able to remember the mines forever. In ten years or so, if we are not careful, it will be forgotten."
The wheel outside Radstock's Museum came from Kilmersdon Colliery, which was known locally as Haydon Pit. According to the details in the museum in the late 1960s the mine in Writhlington produced its highest tonnage of saleable coal, 280,000, that's 1,135 tons per working day with a workforce of only 670 men, making it one of the most financially viable pits in the Somerset Coalfield. Kilmersdon and Lower Writhlington also had the lowest absentee rates of all the mines across the whole coalfield.