Radstock Town Council meeting tonight and lots of plans and ideas for the local play park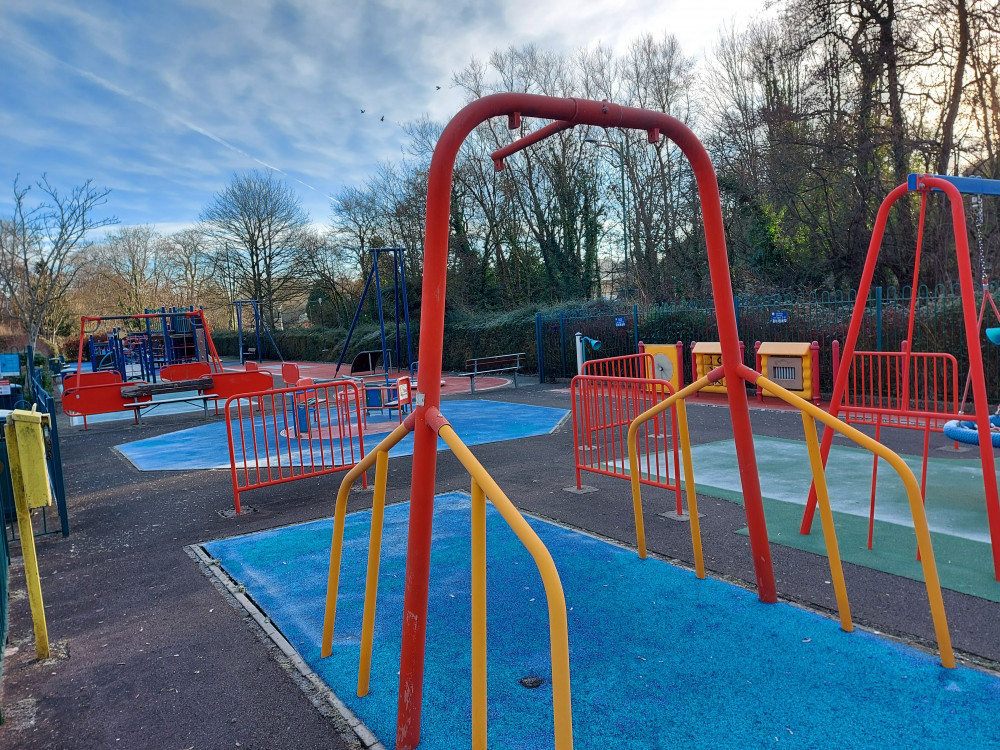 The Radstock park is hugely popular but needs some renovations
It is the full meeting of Radstock Town Council tonight (July 18) and the agenda has lots of local interest.
Councillors will be considering many ideas on how to rejuvenate Tom Huyton Park - from putting in some fencing to make the park bigger, to installing a new zip wire.
The meeting at 7pm at the Methodist church will be considering moving the perimeter fence to the park which will cost £400
The park is part of a special redevelopment plan tonight's agenda reveals some of the sums involved. Specifically the agenda looks at replacing some playground parts, reportedly to a total of £1,081.79 and whether to replace the zip wire (guide price £13,000-15,000)
Also being discussed the removal of road side litter bins and replacement of three litter bins at a cost of £1,107.00 in Haydon Batch.
One other item which also might be of interest is that of considering an indemnity policy for the purchase of the land to support the construction of the St Nicholas School Foot Bridge.
The meeting - open to the public is at Trinity Methodist Church, Radstock and starts at 7.00 pm