The Radstock MP Jacob Rees Mogg's latest column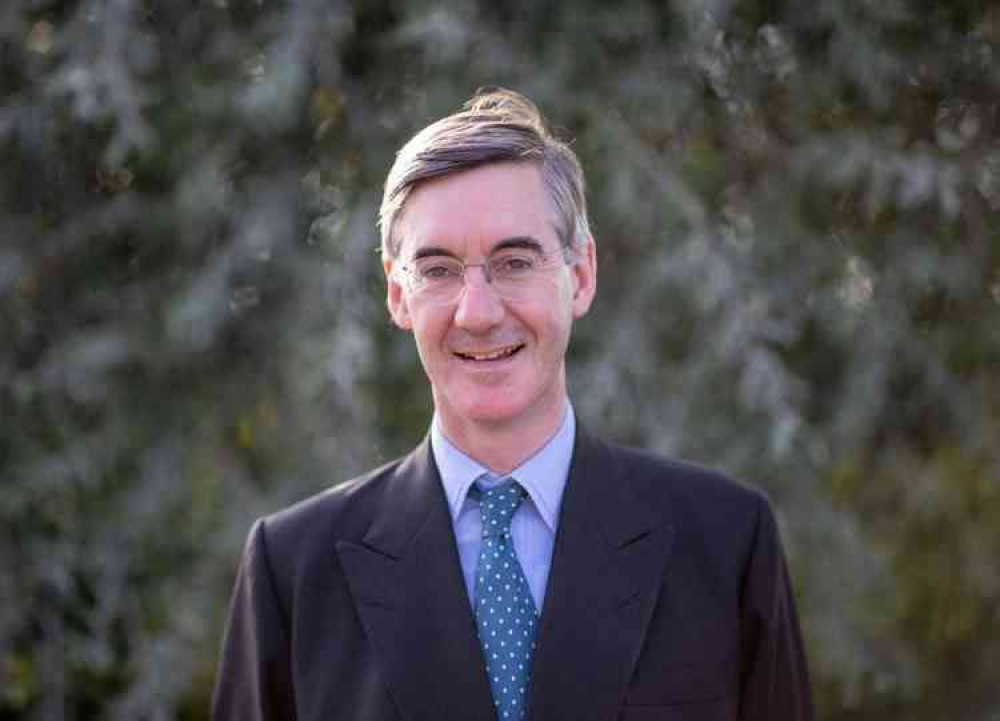 The Bath and North East Somerset MP
Jacob Rees Mogg MP writes:
Recently, I received an e-mail from the Social Mobility Foundation (SMF) letting me know that applications for its 2022 Aspiring Professionals Programme are now open.
The Foundation emphasised how keen it was to ensure that students who are eligible for support are aware of this project and I thought that I would use my article this week to share further information about the programme:
'The SMF is an organisation that supports ambitious young people from low-income backgrounds to access top universities and professional careers.' It runs projects that are completely free covering 'mentoring, internships with top companies, university application support and skills workshops.'
The SMF gives its support to eleven professional sectors including medicine, accountancy and law. Students are able to apply to join the scheme when they are in Year twelve (in English and Welsh schools), Year Thirteen (in Northern Irish schools) and S5 (in Scottish schools). The charity offers assistance from this point to the end of university degrees in order to help people obtain graduate jobs.
I was also told that the SMF runs free employer and sector insight programmes for students interested in Finance or Digital with J.P. Morgan, Accountancy with KPMG, Engineering with BP, Business and Sustainability with PA Consulting, Digital with Neil Stevens Fellowship, Law Insight and Medicine Insight (Medicine Insight is only open to applications from English students). Successful students will receive a mentor from the firm that they choose who will guide them through skills development workshops, university applications and if Government guidance allows, offer an onsite internship in London.
More information can be found on the SMF website: https://www.socialmobility.org.uk/
Please do not hesitate to contact me: www.jacobreesmogg.com / [email protected]