Three Bath buses saved - at least for the next five months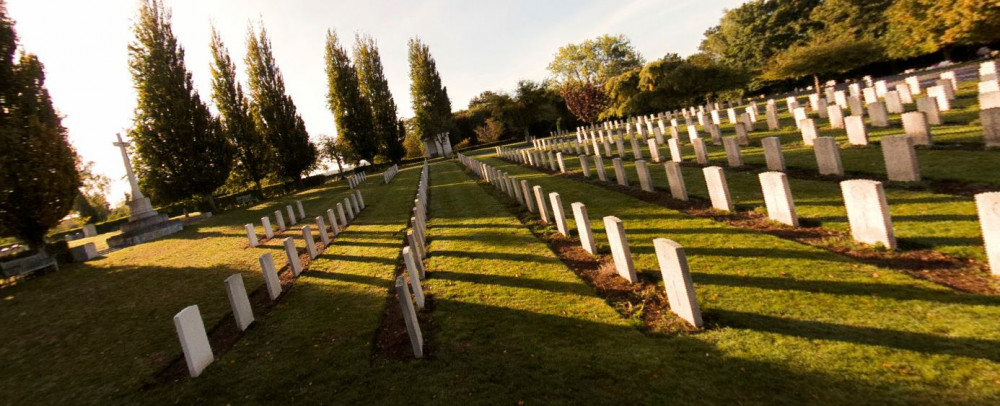 It will include a service to Haycombe ; Photo Google maps
Bathonians will be welcomed back aboard three buses later this month after they were granted a temporary reprieve, thanks to efforts led by Metro Mayor Dan Norris.
After intensive talks with the West of England Combined Authority, led by Mr Norris, a new operator - the Big Lemon group - has stepped in to run the 11 (to Bathampton), 12 (to Haycombe Cemetery) and 20 (University of Bath to Twerton) starting on Monday 28 November.
They will recommence then and run for the next five months through to April. Mayor Norris will invest £350,000 until April - to keep the 11, 12 and 20 running.
The latest news on the three Bath buses means every single one of the seven threatened bus cuts to 'supported services' like the 11, 12 and 20 have now been stopped by Mayoral action. However, Mr Norris urged people to use these buses as the future is still challenging.
Metro Mayor Dan Norris said: "I know locals in Twerton, Bathampton and other areas of the city who rely on the bus will be pleased that we've managed to bring back these really important services. My thanks to the Big Lemon for taking them on. This is a temporary fix, but an important one. There will still be bumps along the way - we still need to sort out the issue of bus driver shortages and the other many, many challenges on the buses. In the meantime, I'd say to locals - if you value having these buses, make sure you use them - and therefore help secure their future."
Big Lemon CEO Tom Druitt added: "We are delighted to be able to support the continuation of these supported bus services in Bath, as they are essential for so many people. The Big Lemon is a social enterprise based in Brighton focused on providing local community bus services using low emission and electric vehicles. We are dedicated to providing an excellent passenger experience on all our buses, our drivers in Brighton are famous for the friendly and helpful service they provide, and we are really looking forward to launching a service with the same ethos in Bath on the 28th November."