Time to get your opinion heard Radstock about the new health centre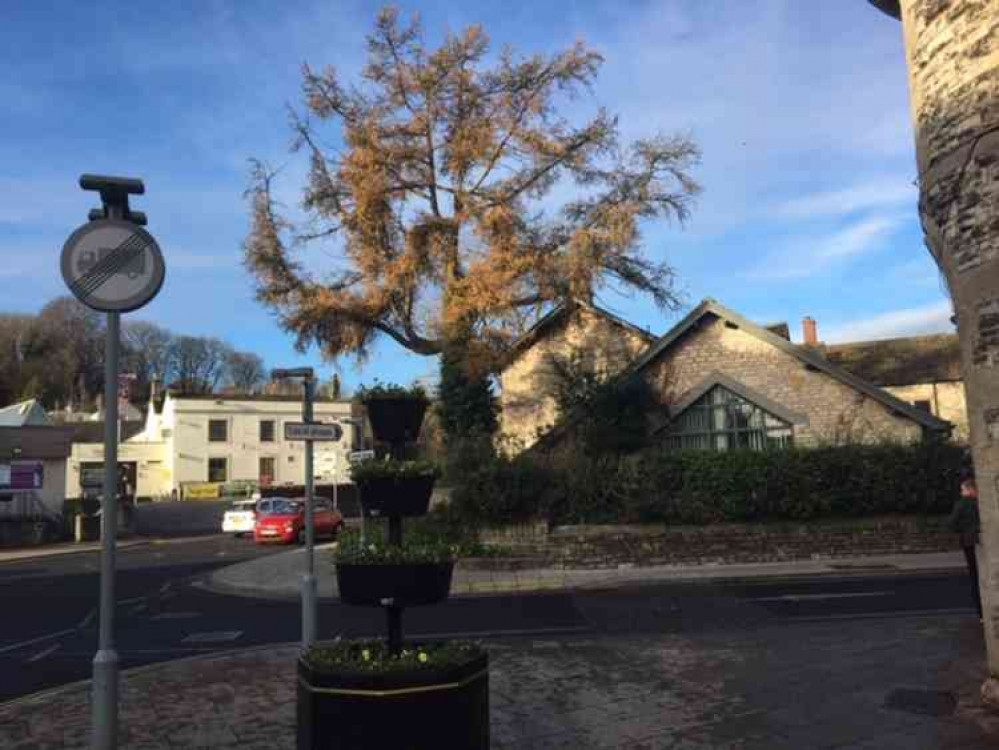 Plans are now open for comments from residents of Radstock
Comments are now open on the planning application to for a new ' healthy living centre' for Radstock, which has been made by the current Hope House Surgery, with critics already out in force.
The application will see an expansion on the existing site on Waterloo Road but some residents are already arguing that there is not enough provision for the elderly and infirm, who will be using the medical centre more than any one else.
The application is for a new health centre, a pharmacy,
community kitchen, children's centre and library. While many residents have welcomed the development as a good thing for the town, they have questioned why there are not more disabled parking spaces and whether there will even be a pharmacy on site.
The application is 19/04966/VAR, with comments open on line.