Welcome as council opens up access to help for vulnerable people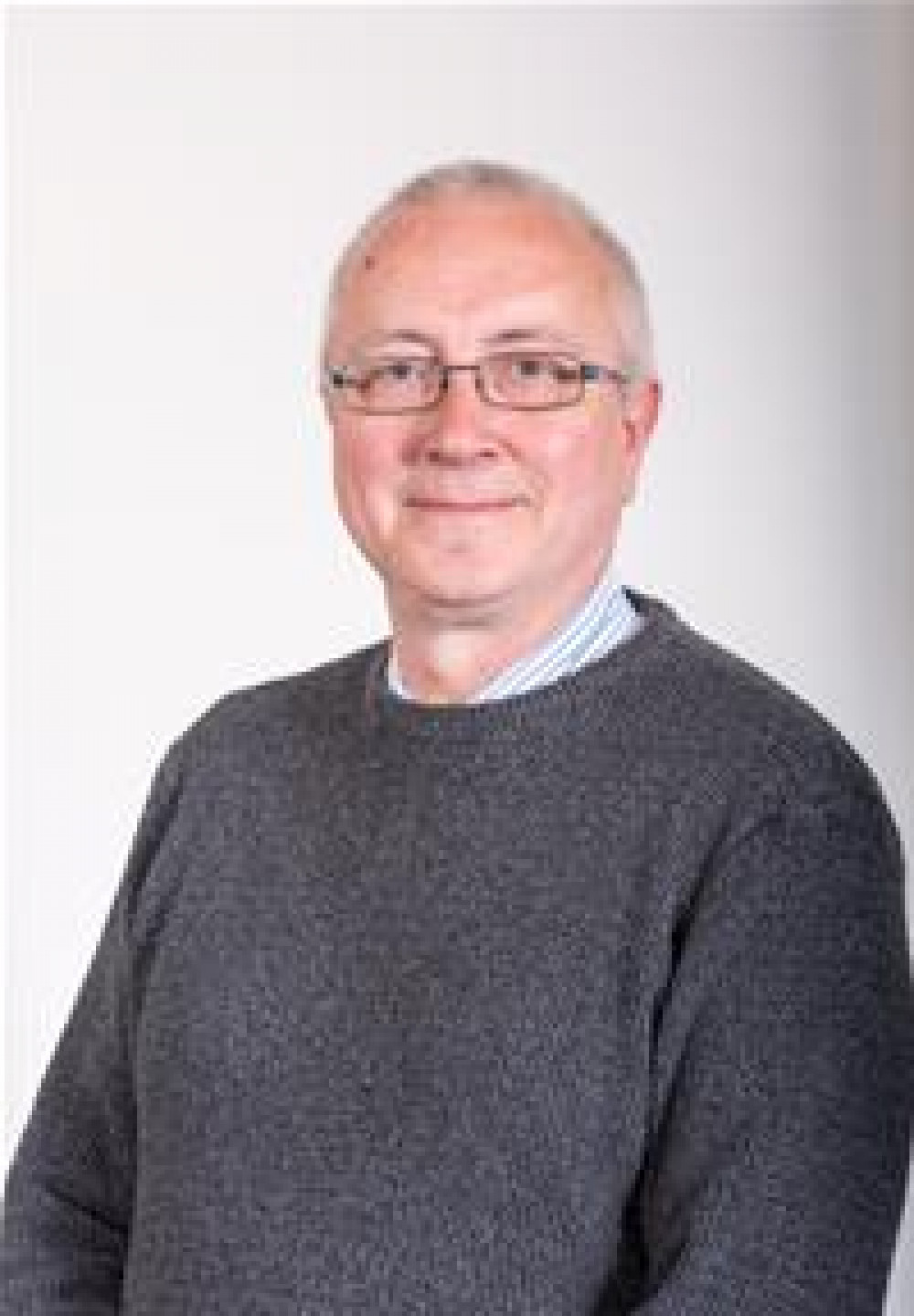 Labour councillors have welcomed moves by Bath & North East Somerset council to do more to ensure vulnerable residents across the region cope with the ongoing cost of living crisis.
At a meeting of the full council a Labour motion was given unanimous cross party support.
It called on the Liberal Democrat administration to unlock the Council's 'unparalleled local reach and resources' to:
• help groups ensure that vulnerable residents have the shortest possible journey to a warm space
• help residents access safe community transport there and back
• where possible, co-locate with other facilities, such as food banks
• signpost residents to a range of support
• and – vitally – build organisations' capabilities and capacity to do this, for example helping with volunteer training and DBS checks, refreshment facilities, insurance, secure fuel storage, risk assessments and more.
Labour called for specific and significant council support for community organisations who want to operate warm spaces across the district.
The Lib Dems' Deputy Council Leader and Cabinet Member for Resources, Cllr Richard Samuel, said: "We will find the solutions. We will do whatever is necessary to ensure that organisations who run warm spaces are not financially out of pocket from doing so.
"I applaud all the work that's been done, and we will stand behind that financially as far as we can."
Labour Leader Cllr Robin Moss welcomed the cross party support and the council's actions but added: "How did we get here? And how can we make sure this never, ever happens again?"