Where is Radstock's good samaritan who helped save Bambi?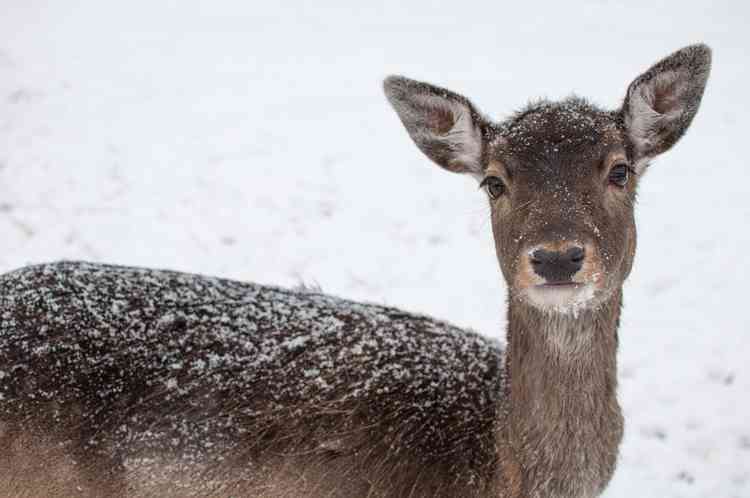 A deer was saved, thanks to a good Samaritan but who? Photo by Seen on Unsplash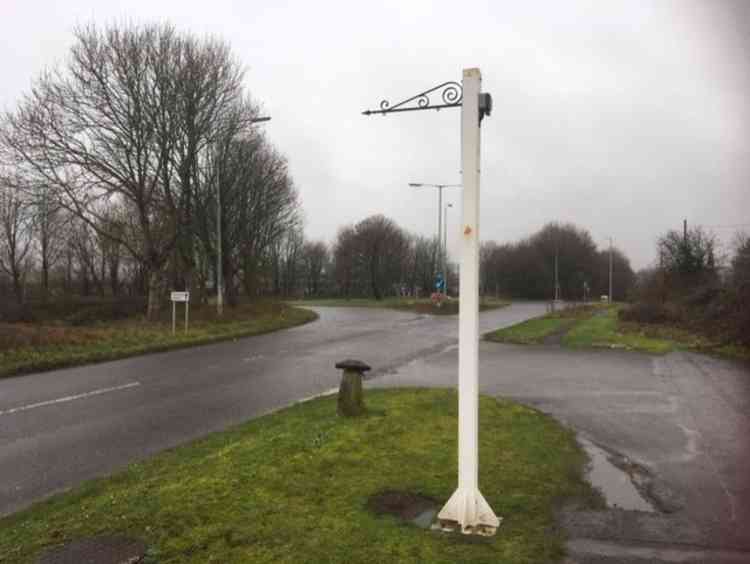 The accident happened at the White Post roundabout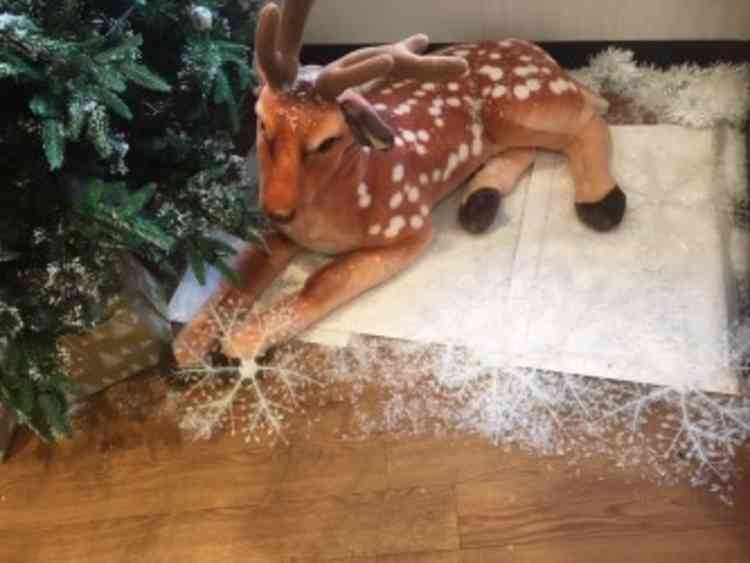 Everyone loves a deer - this from the Christmas display at the nearby Radco
A lady with a big heart helped save a deer which had been hit at an accident black spot near Radstock - but she has yet to come forward to be praised.
The story starts as two friends were driving, in separate cars, close to the White Post roundabout at about 4.50pm on Monday evening. Local Jane Prichard was horrified to see that a car in front of her had struck a roe deer, another car swerved to miss the body, but neither stopped. Jane called her best friend Deana Jamieson who helped comfort the deer and divert oncoming traffic. Deana said: " Neither of us really knew what to do so I phoned a good friend who came to the rescue."
At that stage the deer was just sat in the middle of the road, holding its head up but was breathing heavily. It didn't look as though it was going to die, but it also didn't look as if it was going to get up.
Deana said: " The passing traffic was inches from its face and it must have been so stressed. A lovely lady stopped and offered us a blanket to put over it's head to shield it from the cars and to hopefully calm it down. It didn't flinch. It was like it was in a daze. "
The friend arrived and took the injured deer to the vet who couldn't get close enough to make a full examination, so the deer was kept warm and in the dark, and was checked on through the night.
examine it because he couldn't get close.
By the morning the deer had recovered enough to be taken to Coleford where it was released into the wild.
Deana was so relieved and happy with the outcome she put a post on social media trying to find the good Samaritan with the blanket, and also let her know the happy outcome.
Deana said: " If Jane hadn't stopped it would have had a horrendous death being hit by other cars and also could have caused a serious accident. I'm so happy it all ended well."
Do you know the lady who stopped? Contact us here at Nub News if you do.