Young Volunteers Needed for Vital Community Transport Charity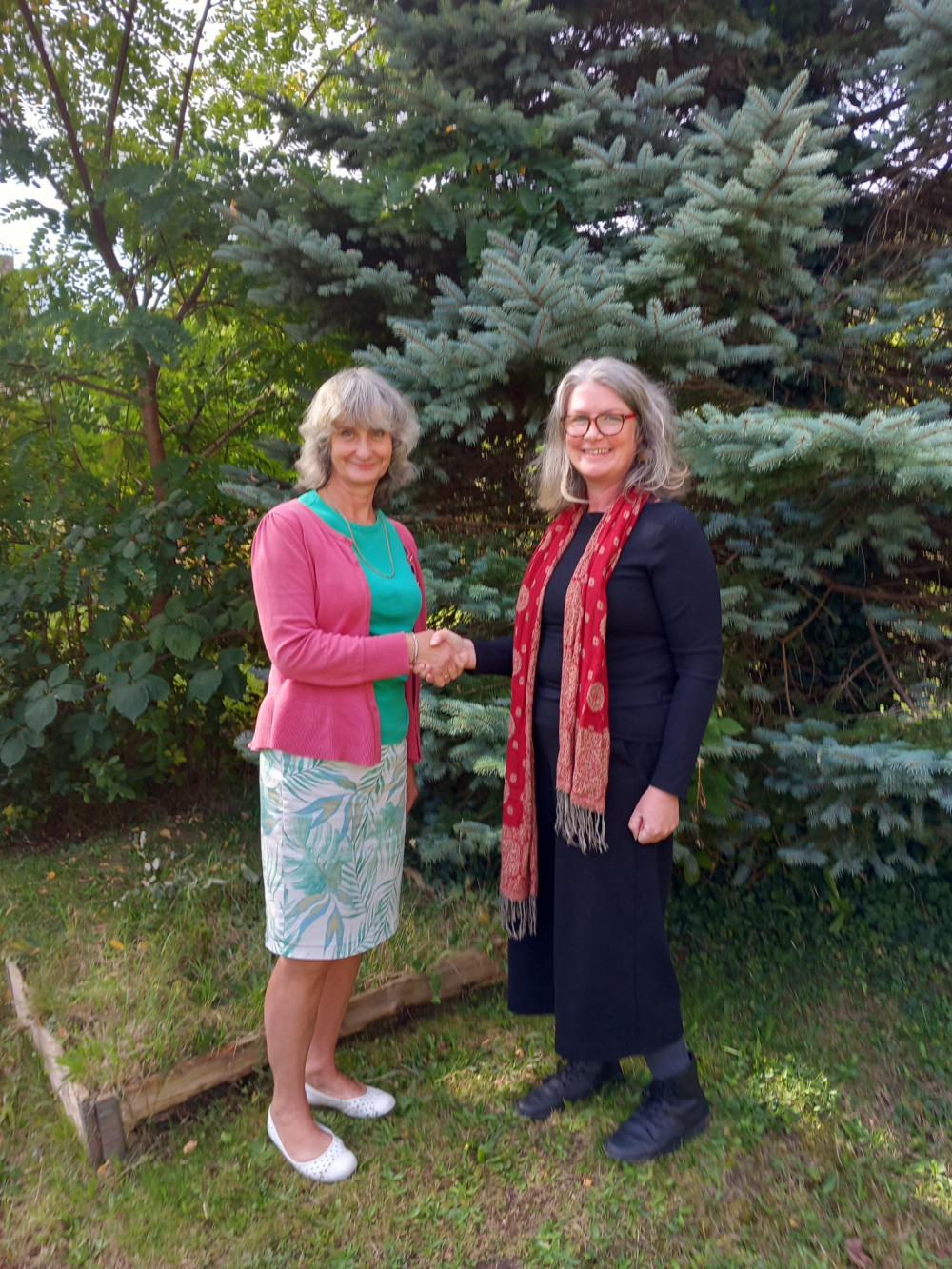 SWAN CEO Sarah Williams welcomes new Young Volunteer Co ordinator Helen Allen
Radstock- based SWAN Community Transport welcomes new team member and reaches out to young people.
SWAN have been providing transport to people who cannot access public transport for over 20 years. Journeys include medical / dental appointments, family visits, shopping, trips to the theatre. All of this is made possible by our awesome volunteers who are at the centre at of our charity. Many of our passengers would not be able to get out if it wasn't for transport; it's a lifeline in tackling loneliness and isolation in our community.
We are excited to now be running a scheme to recruit younger volunteers (age 18-25 years old). We want to hear from any young people who would like join our small and friendly team. Roles include driving, travel buddying, and helping to host our 'cuppa and chat' social events. We will provide lots of support to new volunteers and you will be welcomed by our passengers who are all keen to have some younger people to connect with.
Volunteering is a great way to get out and meet people, gain new skills and is seen as a valuable asset to potential employers.
"Its peace of mind. Its meeting people, chatting and engaging with people of all ages."
(Passenger feedback survey June 2022)
If you would like to find out more about volunteering with us please contact
Helen Allen
07447816479