Westfield news and Prattens Bowls Club starts new season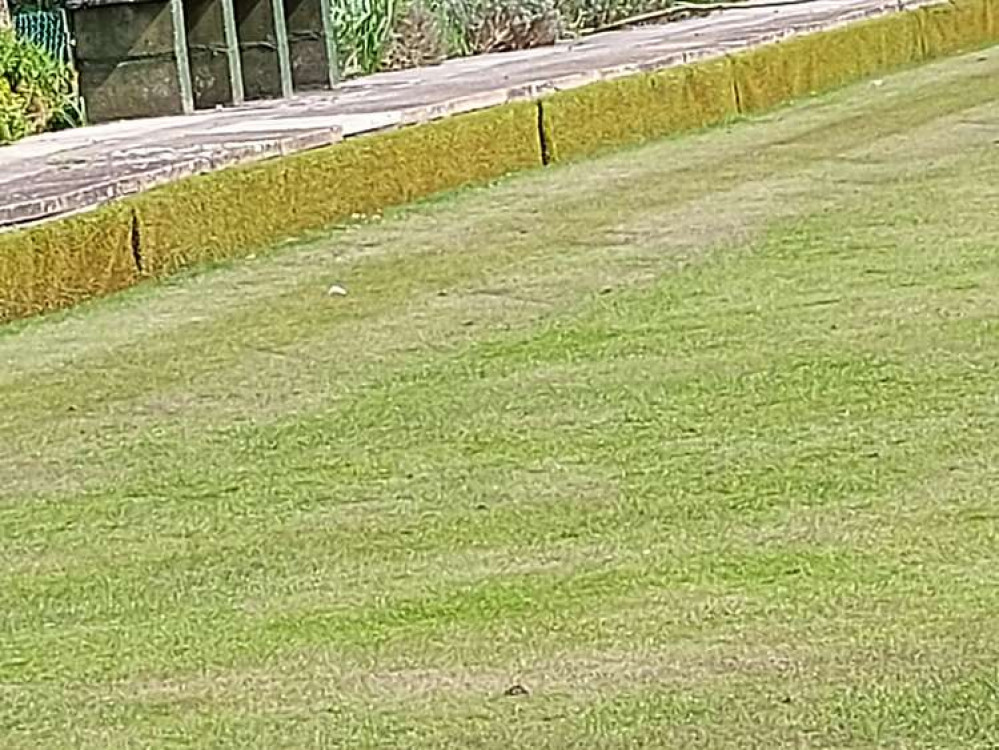 Bowls it's for everyone they say
Prattens Bowls Club are starting their new season this Easter weekend with the green opening on the afternoon of Saturday 16th April when anyone who is interested in playing bowls at the club is welcome to come along.
This is followed by he President's day game on the Sunday – in this case, the President in question is the Prattens President (Brian Weekes) and not the Somerset Bowls President (Barrie Dando) although he may well be there in his role as Prattens Chairman.
We look forward to a full season of bowls and, as usual, lots of sociable fun around the games and other events.