Under 18s manager at Radstock Town FC to step up : Team and fans wish manager Ryan Child a speedy recovery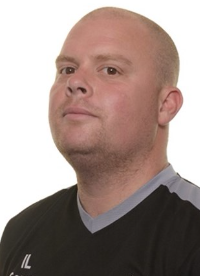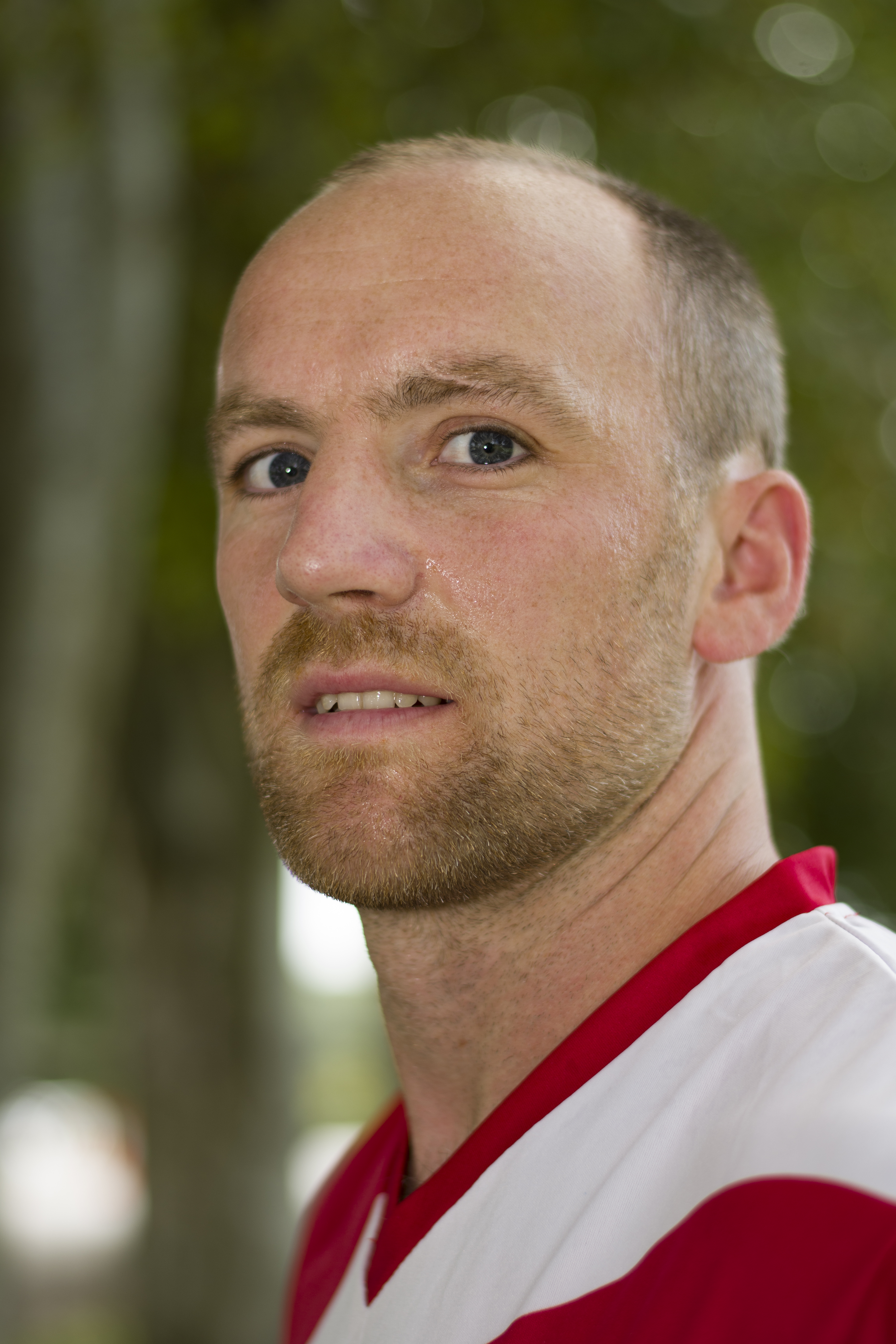 Radstock Town FC is pleased to be able to announce the good news that manager Ryan Child has had his long-awaited kidney transplant, is out of hospital and is well on his way to a full recovery.
Ryan did a remarkable job for the club during the last campaign while waiting for the transplant to become a reality and everyone associated with RTFC wish him and his family well and look forward to seeing them back at Southfield in the near future.
Unfortunately, the recovery period from the operation means that he will not be with us for the first half of the coming campaign and with Tom Pawley, Ryan's assistant last year choosing to concentrate on playing rather than managing, the club is very happy to be able to confirm that Under 18 manager and club secretary, Ian Lanning, will be in charge of first team affairs whilst Ryan is getting well and that the two will work together when he is back.
Ian is a UEFA B level coach and has previously worked for over twenty years in the professional game at Cardiff City and Milton Keynes Dons having worked with coaches such as Malky Mackay, Ole Gunnar Solskjaer, Lennie Lawrence and Paul Tisdale watching and learning how they manage dressing rooms and player development!
His in-depth knowledge of the game and enthusiasm for developing young players will be a great asset to the club in the Western League and his willingness to step up says a great deal about the character of the man and his commitment to Radstock Town.
Good luck Ian and get well soon Ryan.