UNTIL Sunday 11th December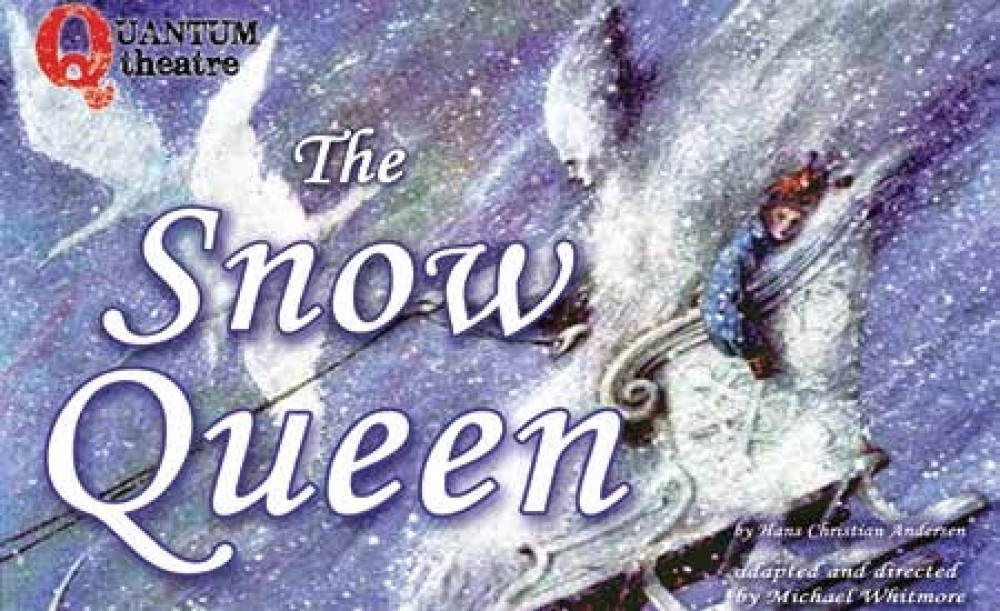 Quantum Theatre
Sunday 11 December
3pm
Please book at www.quanumtheatre.co.uk
Family friendly, for all ages!
Original music and songs!
When Gerda's friend Kay is taken by the Snow Queen no one knows what's happened to him, but the heartbroken Gerda decides she must set out to find him. A long and dangerous journey ensues, as Gerda battles to escape from a sorceress, is captured by robbers, meets a prince and princess, enlists the help of a friendly crow and reindeer and finally reaches the Snow Queen's icy palace. But is she too late to melt Kay's frozen heart? Only her love is strong enough to try… Michael Whitmore's enchanting adaptation of Hans Christian Andersen's magical tale conjures up a captivating mix of fantasy, fable and love triumphing over evil in this ever popular Christmas classic. Please book via www.quantumtheatre.co.uk
Add your Radstock event for FREE here!
Nub It