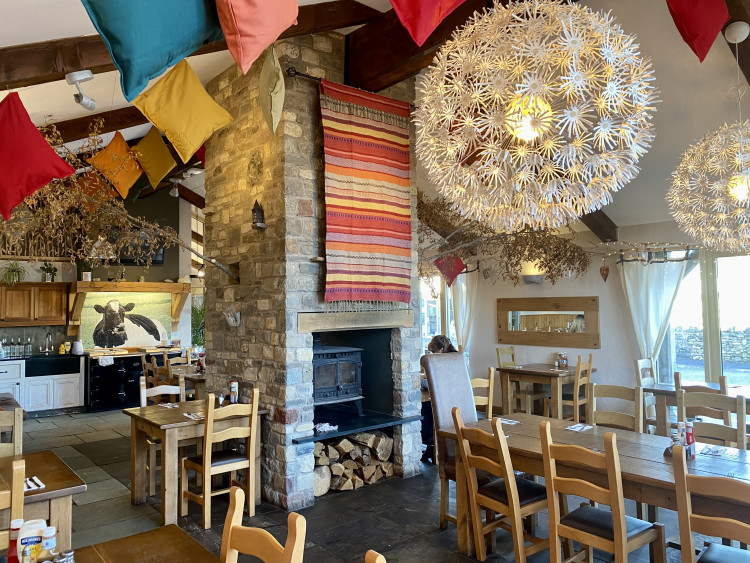 Farrington's Farm Shop & Café
Whether you're catching up with a friend over a Gert Posh Tea or bringing the family together for lunch, Farrington's Café is the ideal place to take a seat in a relaxed atmosphere to enjoy delicious homemade food.
More Info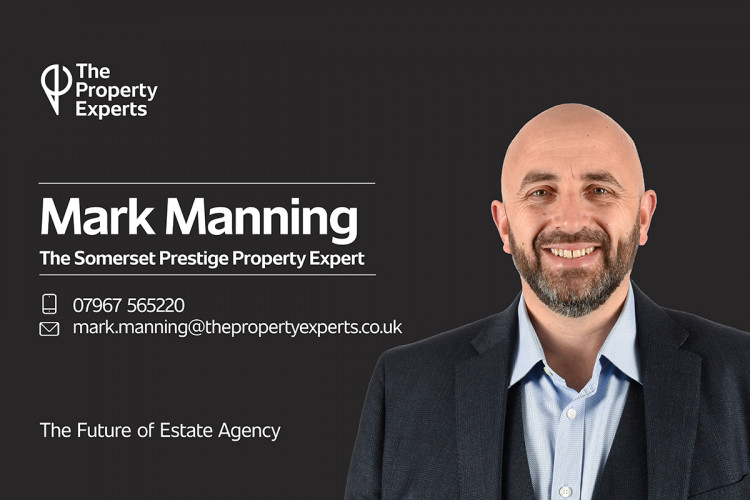 Mark Manning The Property Expert
My name is Mark Manning and I'm a self-employed estate agent working with The Property Experts. I don't have an office on the high street (most people search online rather than go into an office), so you can find me online instead.
More Info

iFacility - Business Security Systems - CCTV, Access Control, Intruder Alarms, and Remote Monitoring.
Are you worried about the safety of your business? Don't leave the security of your property to chance. Our company offers advanced security systems that will give you the peace of mind you need.
More Info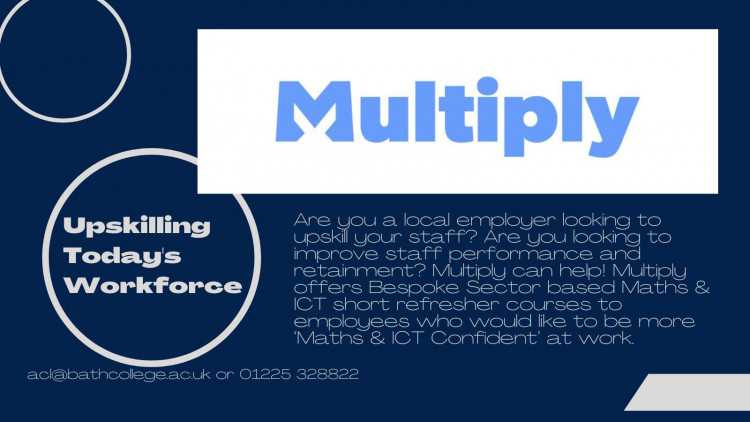 Bath College
Free Maths & ICT Training Courses and Workshops for Employees!
More Info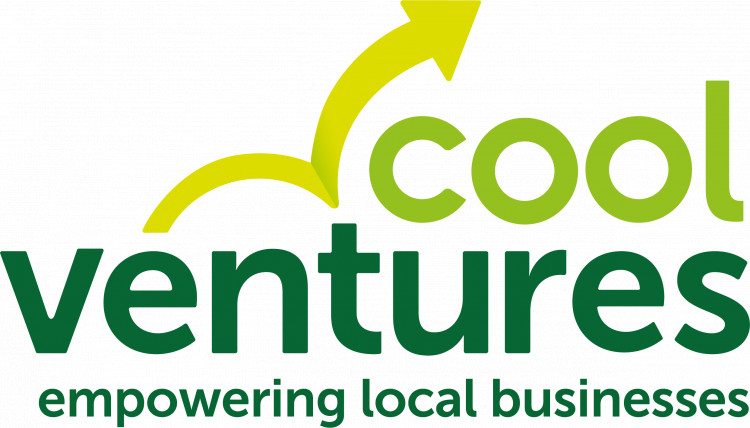 Cool Ventures Ltd
We are the provider for business support and training within BANES. Fully funded by BANES to provide training for those residents starting, or considering starting in business and also small local businesses and local Charties/CICs. All training www.coolventures.co.uk/training.
More Info

Radstock Co-operative Society
We're an independent, member owned co-operative retailer operating a number of community stores around Somerset.
More Info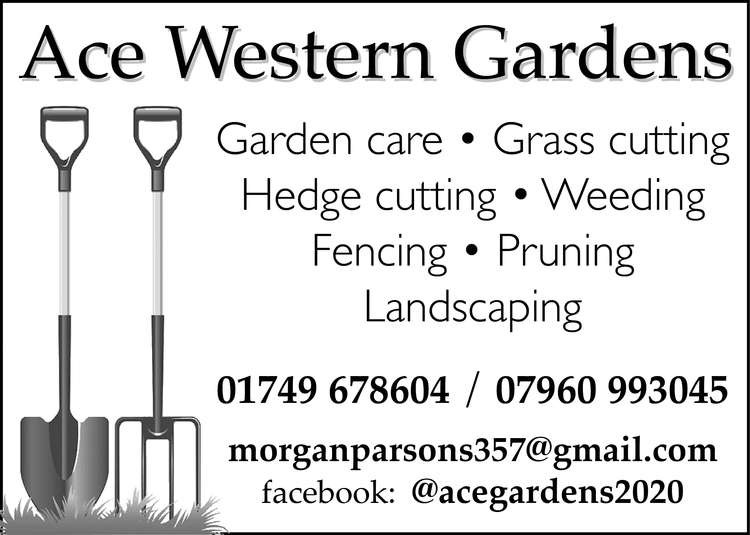 Ace Western Gardens
We are small business who are willing to give our customers an ace garden to how they would like it.
More Info
Showing 1 to 10 of 96 results