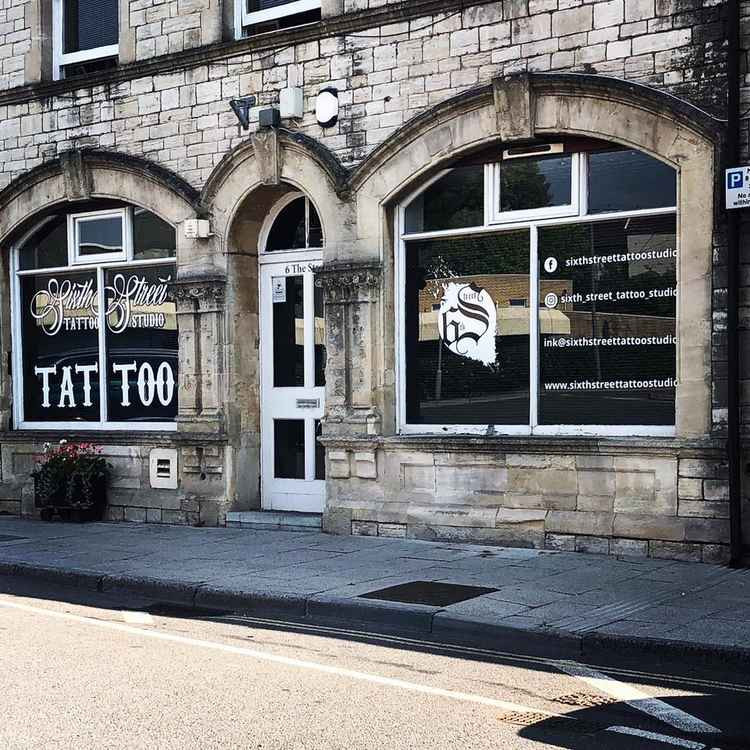 Sixth Street Tattoo Studio
Nestled in the heart of Radstock is Sixth Street a spectacular Tattoo studio with character and style boasting some of Somersets top Tattoo Artists.
More Info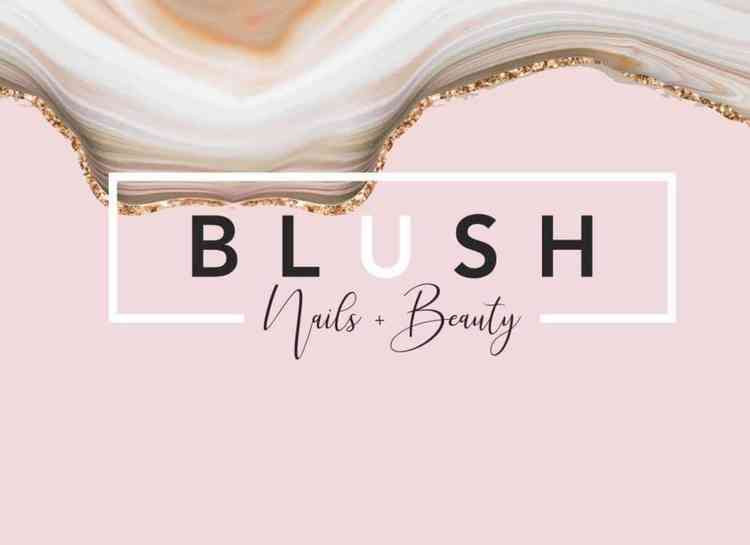 BLUSH Nails and Beauty
We are a local beauty salon, offering a wide range of nail and beauty treatments in a relaxed and friendly environment. Open Monday - Saturday.
More Info

Fosseway Press Radstock Ltd
We are open Monday to Friday 9-3pm at present and hope we can be open fully again soon.
More Info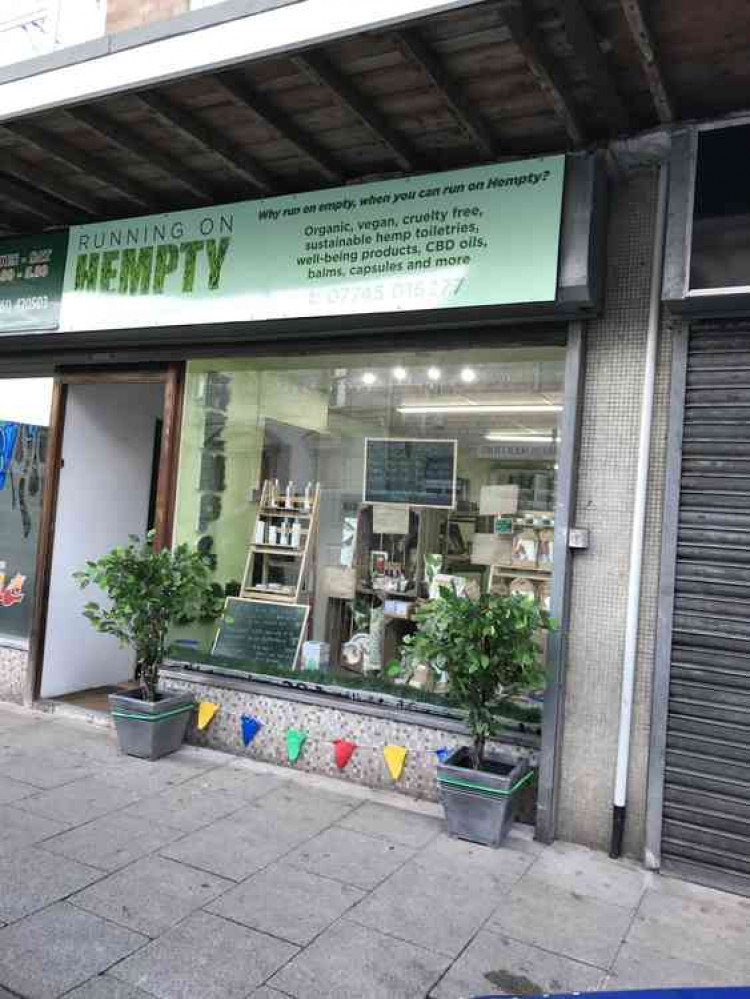 RUNNING ON HEMPTY
RUNNING ON HEMPTY WILL BE OPENING BACK UP ON WEDNESDAY 17TH June 10-4pm
More Info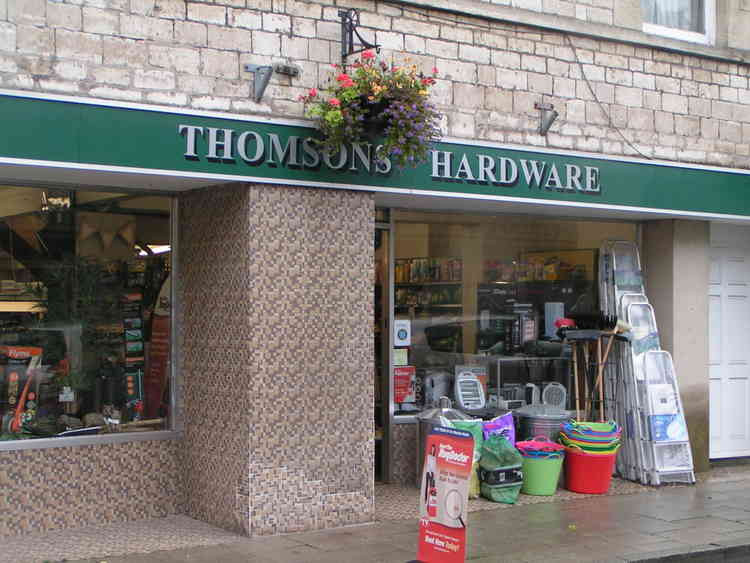 Thomsons Hardware
Hardware shops have been classified as essential retailers, so we are open. Our hours are 9am - 6pm Monday - Friday, 9am - 5pm Saturday and 10am - 4pm Sunday. Please be mindful of social distancing, and we are only accepting contactless and card payments. Everything is disinfected regularly to keep our staff and customers safe. Payment over the phone, and contactless collection is available - just ask. We are proud to be able to help our local community at this difficult time.
More Info