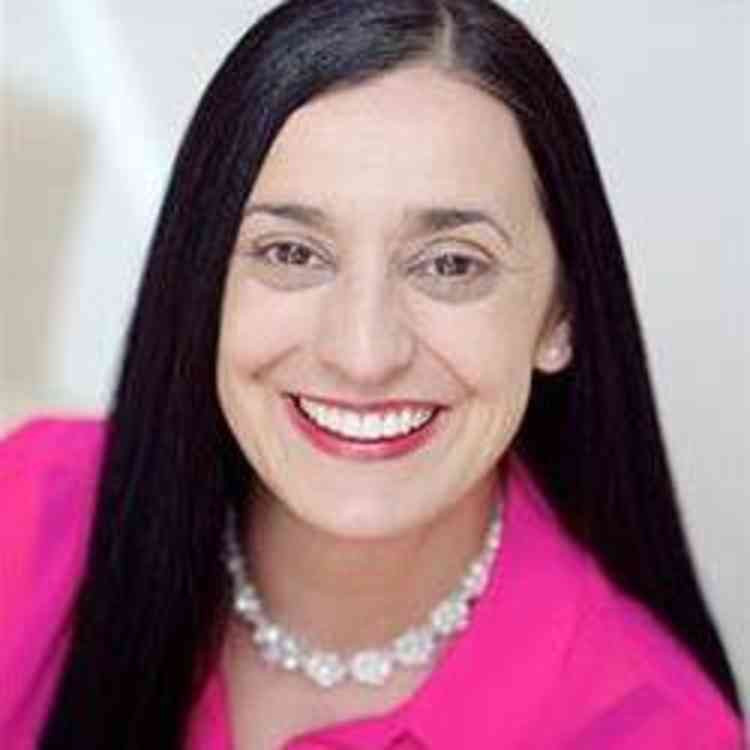 MARIA FOXWELL PERSONAL TRAVEL COUNSELLOR
With over 30 years of travel experience with a wealth of knowledge on bespoke, tailor-made holidays to suit all budgets specialising in honeymoons and weddings abroad, I am your local Travel Expert. I can book UK holidays to cities breaks, Cruise to family holidays short haul and long haul as well as worldwide adventures and business travel too.
More Info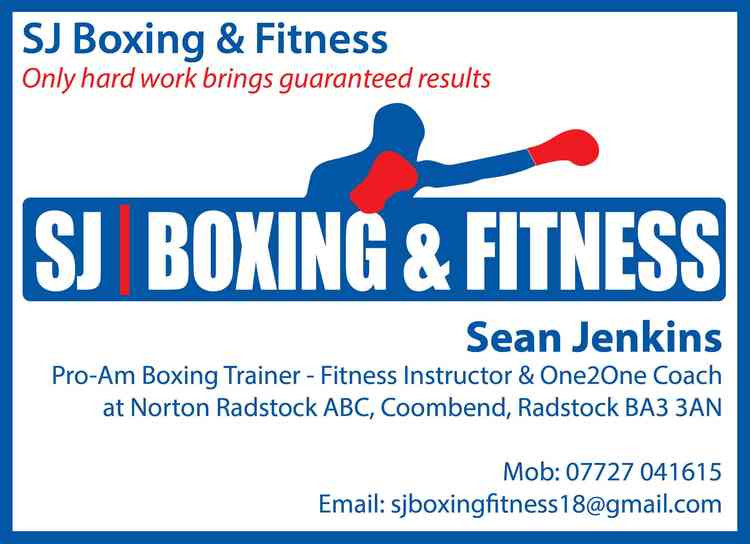 SJBoxing&Fitness
Hello everyone, as from next Monday (June 1st) i am restarting my 1on1 sessions. It will be under the guidance of social distancing and they'll be no padwork im afraid. While the sun is shinning all sessions will be outside. I was a bit anxious about doing it at first but ive tried it out and it does work. If you want to make a booking with me then let me know it will be good to see you all again im sure you're all itching to get going again. PM or call/text me.
More Info
Showing 21 to 30 of 32 results